Research
The Istituto Svizzero provides a research platform for exchange that connects the Swiss scientific community with Italy as well as internationally.
In the field of science, Istituto Svizzero fosters exchange between Swiss and Italian institutions, organises and co-hosts scientific conferences and seminars, and provides an independent research centre of excellence in the Roman and Italian context. It also offers young researchers from universities and institutes of higher education the opportunity to develop their research projects and to create contacts and networks of relations with the academic and scientific world along with the dissemination of their research in Italy.
Villa Maraini and its central setting in the Capital City offers the ideal grounds for these activities. Rome is a vibrant city surrounded by Universities and Institutes along with academic and cultural Institutions. The uniqueness of Rome is the network that stretches beyond the singular Italian institution, to all the international academic institutions present on the territory, creating a larger and more resourceful community.
On top, Villa Maraini provides adequate conference rooms to host different size and formats of events provided with the necessary equipment and personnel for a proper conference setup.
Istituto Svizzero offers also exceptional stays of one or two weeks, on certain conditions, for researchers needing to do research or collaborate in projects in the Italian capital.
The various research platforms include:
Collaborations
Summer Schools
Senior Fellowships
Residencies
Other research stays
Publications
Library
Collaborations
Istituto Svizzero organises and hosts scientific conferences and seminars in collaboration with Swiss and Italian institutions. Rome in particular offers a wide range of possible high-profile collaborators—be it the local Italian institutions or the academic representations of numerous countries that are present in the Italian capital.
For more information.
Summer Schools
As part of its program, Istituto Svizzero annually announces a competition for Summer Schools. The call for applications for Summer School 2023 is open to projects of all disciplines that meet one of the following conditions: to offer participants a new historical or contemporary perspective on Rome or, in general, on Italy or to promote the collaboration between different scientific disciplines (interdisciplinary exchange) or between art and science (transdisciplinary exchange). Project applications with a three-year construction perspective will also be considered. Istituto Svizzero also offers the possibility of setting up a Summer School in Palermo in July for projects related to Sicily/Mediterranean.
Collaborations with Italian institution partners is highly recommended. The call for projects is launched each year in October with a deadline to submit the project in February; the period of stay at Istituto Svizzero is July-August and early September.
Download the entry requirements for 2023 here (ITALIAN).
Download the entry requirements for 2023 here (GERMAN).
Download the entry requirements for 2023 here (FRENCH).
Applications for 2023 are closed.
More information at: direzione@istitutosvizzero.it
Selected Summer School 2023
Comizi d'amore revisited. Sur les pas de Pasolini, une recherche créative sur la place des corps, des genres et des sexualités dans la Rome contemporaine
A project byHES-SO in collaboration with HEAD, HEM, HETS, UNIGE, UNIL, Centre Maurice Chalumeau en sciences des sexualités, Sapienza Università di Roma, Università degli Studi di Roma Tre, Circolo Mario Mieli, Associazione Famiglie Arcobaleno, Casa Internazionale delle Donne, Casa delle donne Lucha y Siesta, Feel Good Cooperative
16-22-07.2023
Documenting Shadow Knowledge
A project by EDHEA and HEAD in collaboration with NABA – Nuova Accademia di Belle Arti Roma
23-29.07.2023
A letter to Giacinto Scelsi
A project by HKB in collaboration with Bern Academy of Arts / Fondazione Scelsi Roma
27.08-02.09.2023
Art and Activism
A project by ZHdK in collaboration with Institute of Contemporary Art Research (IFCAR)
03-09.09.2023
Senior Fellowships
By invitation only, the Istituto Svizzero offers residencies in Rome to established artists and researchers for projects connected with Italy or of a transdisciplinary nature. The figures invited will be resident at the Institute for periods of one to three months. In return, they are expected to actively engage with the young residents of the programme Roma Calling.
Senior Fellow 2023/2024
Sascha Roesler – Architect
29 August 2023 – 26 September 2023
Shirana Shahbazi – Photographer 
02 October 2023 – 20 December 2023
Tizian Büchi – Filmmaker
17 November 2023 – 18 December 2023
Elena Mango – Archaeologist
08 January 2024 – 31 January 2024
Sylvia Sasse – Slavic Literary Studies
02 April 2024 – 30 April 2024
Gianni D'Amato – Migration and Citizenship Studies
03 June 2024 – 30 June 2024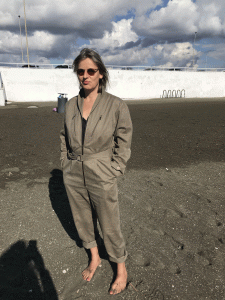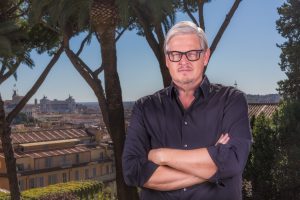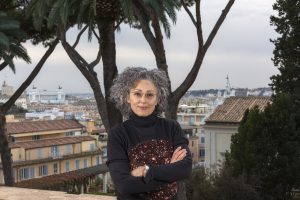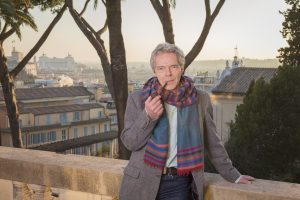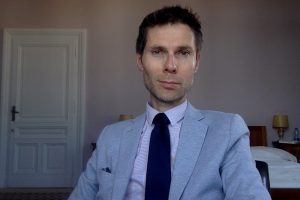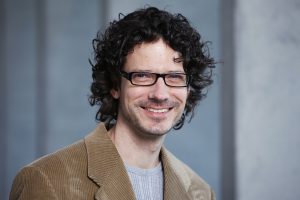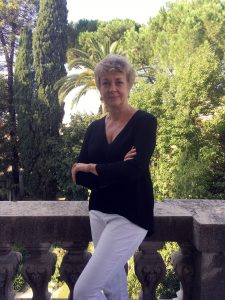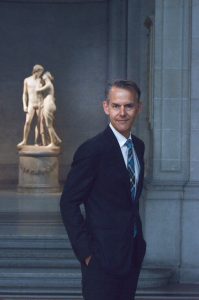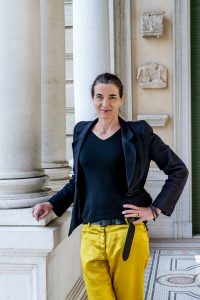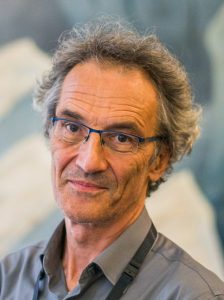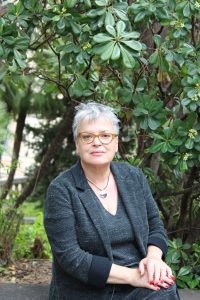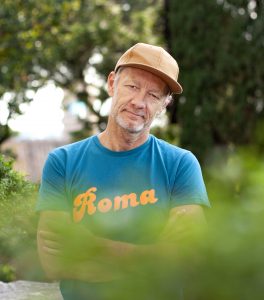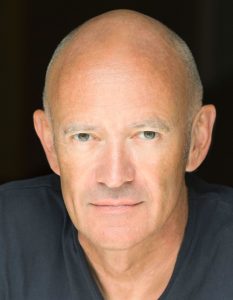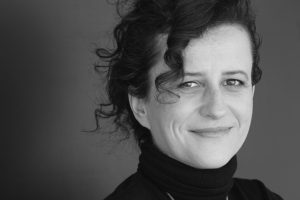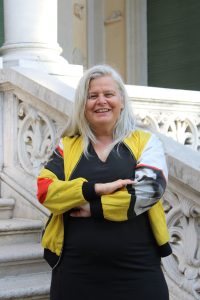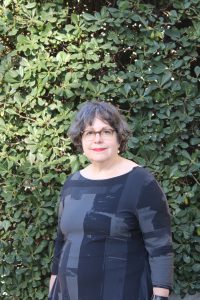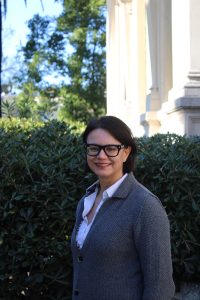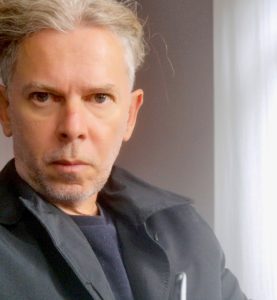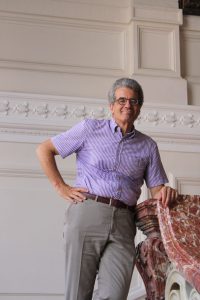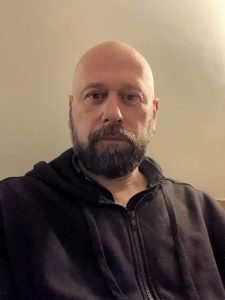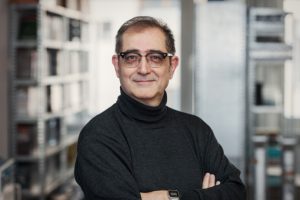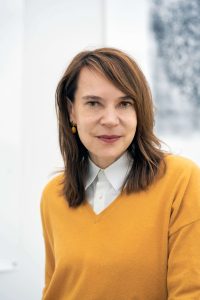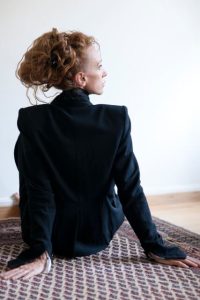 Residencies
Istituto Svizzero issues new calls every year for its residency programmes. By providing a room and places to work it offers young scientists and artists the opportunity to further their careers in Italy, creating and developing networks and collaborations between the academic and artistic scenes of Switzerland and Italy, and promoting Swiss education, research, innovation and artistic creation in Italy.
Roma Calling: a ten-month residency running from September to July at Villa Maraini, Rome
Milano Calling: a six-month residency running from October to April in Milan
Palermo Calling: a three-month residency running from September to December in Palermo
Residency for Curator: a three-month research opportunity running from September to December, in collaboration with Fondazione Sicilia
Applications for 2023/2024 are closed.
Other research stays
Exceptional stays of one or two weeks are possible, on certain conditions, for researchers and artists needing to do research or collaborate in projects in the Italian capital.
Places are awarded according to availability and consequent to management's evaluation of the application (project, CV, contacts and collaborations in Rome, etc.), which must be submitted to the Institute no more than two months before the desired dates at the following electronic address: soggiorni_roma@istitutosvizzero.it
Publications
Scientific activities are often accompanied by publications: text for further studies and conference proceedings.
Since 1954 Istituto Svizzero has been publishing a series of works on specialised topics related to research studies started or concluded in Rome and part of the Bibliotheca Helvetica Romana book series, edited by Schwabe, Basel.
This section is currently under construction. For any query please send an email to: biblioteca@istitutosvizzero.it.
Library
Comprising over 45,000 books and publications, the library of the Istituto Svizzero places a major collection of works on archaeology, classical philology, history, art history and literature at the disposal of researchers. Founded in 1948 to include the bequests of artist Adolf Holzer and of Carolina Maraini-Sommaruga—the owner of Villa Maraini—the library has since then grown and includes books from the leading Swiss publishers as well as donations from professors and academics, especially François Lasserre and Hanno Helbling.