Scienza, Talk, Online
H18:30
Serie: Dispute TALKS
Information
H18:30
Serie: Dispute TALKS
Come arriva la mela al consumatore? Quante fasi attraversa il cibo prima di atterrare sulla nostra tavola? La risposta a queste domande richiama in genere un modello semplicistico che descrive la catena alimentare, dalla produzione alla distribuzione, come processo lineare. Questa convinzione ha portato i produttori a cercare, per la trattazione, il trasporto e la trasformazione delle merci, i luoghi economicamente più convenienti. Negli ultimi vent' anni, tuttavia, è cresciuta la consapevolezza che il cibo debba rientrare in circuiti diversi, seguendo nuovi modelli sistemici, e diverse scuole di pensiero hanno messo a punto le proprie proposte per realizzare il cambiamento.
Come è stato messo in luce nella precedente discussione su questo tema, Future Food Cultures, la pretesa di una sempre maggiore trasparenza da parte dei consumatori rispetto al cibo che acquistano, e la loro accresciuta consapevolezza del problema, sono sicuramente fattori fondamentali, anche se non sufficienti, per portare a termine un cambiamento profondo, in quanto l'industria alimentare al dettaglio riesce a soddisfare solo una percentuale minima dei clienti.
In che modo si può quindi pensare di ambire a un cambiamento più generale? Come mettere a punto una strategia che inneschi, al di là del coinvolgimento della solita base di clienti, importanti aggiustamenti all'interno del sistema stesso di produzione e distribuzione? Il futuro in cui noi crediamo risiede nella creazione di reti fitte, aperte e decentralizzate. Questa soluzione farebbe convergere le esigenze di produttori, distributori e consumatori e non limiterebbe l'accesso al mercato solo a pochi privilegiati. Dunque, qual è il ruolo della gioventù nella generalizzazione di questo processo di cambiamento trasformativo?
In vista del Food Systems Summit 2021, l'Istituto Svizzero, in collaborazione con Bites of Transfoodmation, offre Dispute TALKS, una serie di incontri per scambiare opinioni e riflessioni e fare il punto sul futuro del consumo e della produzione alimentare.
Bites of Transfoodmation è un'iniziativa che riunisce giovani e motivati innovatori pronti a compiere, o che hanno già compiuto, un passo verso il futuro dei sistemi alimentari. Attraverso le loro concrete esperienze, verranno confrontati percorsi differenti alla ricerca di denominatori comuni che indichino la via verso il futuro dei sistemi alimentari. La sfida consiste nel tradurre questi assaggi di futuro in parole, nella forma di manifesto Transfoodmation e accompagnato da alcune righe d'azione. L'obiettivo finale è quello di creare un movimento di innovazione e impattare gli esiti del Food Systems Summit del 2021.
Il talk si terrà in inglese e potrà essere seguito via web, su registrazione.
Per partecipare visitare il link zoom.
Programma:
H18:30 – Benvenuto: Adrian Brändli, Responsabile scientifico, Istituto Svizzero
H18.40 – Apertura: Jorrit Kiewik, Direttore di Slow Food Youth Network, e Sonia Massari, Lecturer di Sustainability Design all'Università degli Studi Roma Tre
H19.00 – Discussione moderata da Kathrin Hönegger, SRF – Radio Televisione Svizzera, Einstein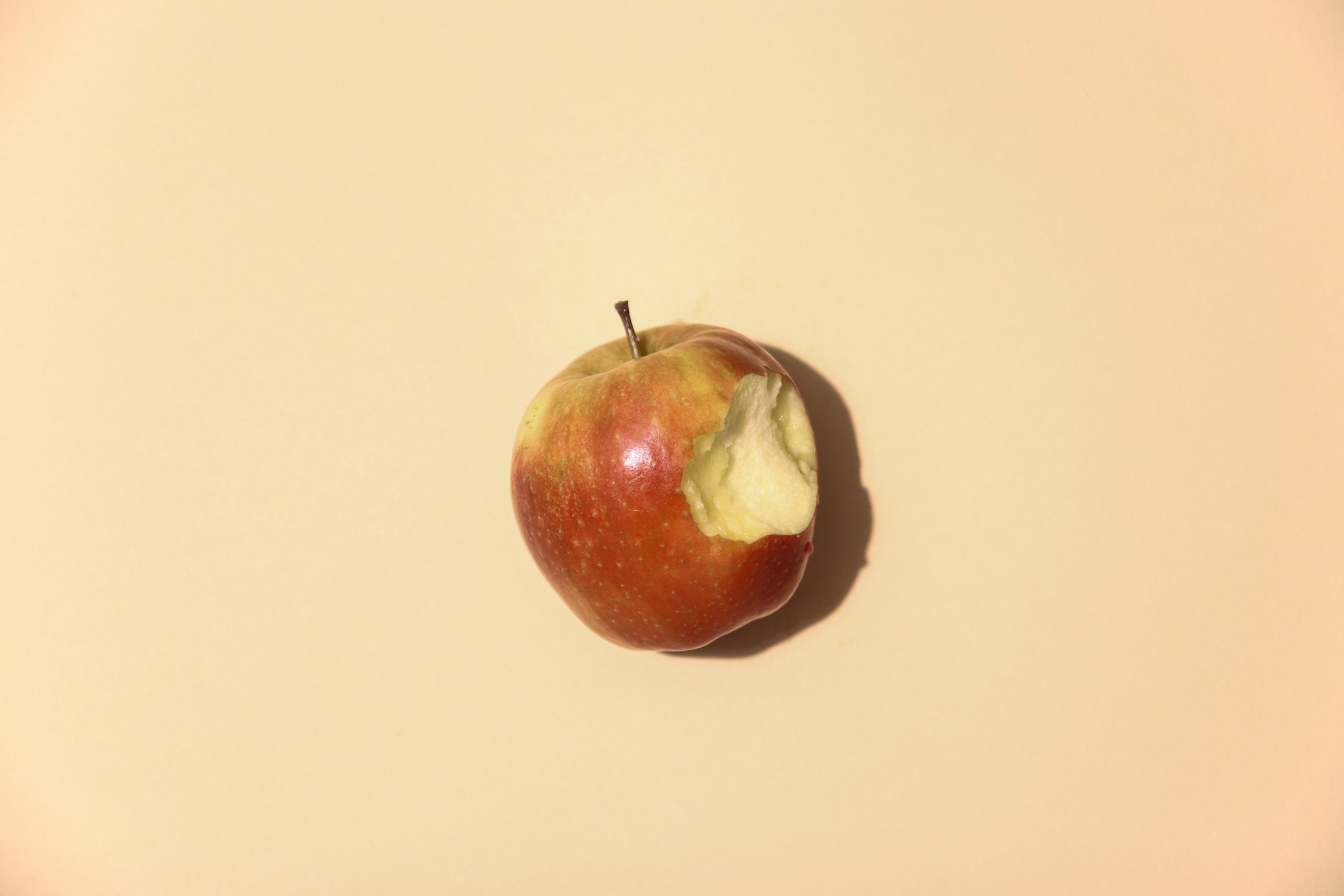 Biografie:
Sonia Massari ha 20 anni di esperienza come ricercatrice, professoressa, consulente e designer negli ambiti dell'educazione di alto livello internazionale, della sostenibilità alimentare e del design di metodi per innovativi sistemi agro-alimentari. Ha conseguito un PhD in Food Experience Design presso il Dipartimento di Ingegneria dell'Università di Firenze, Italia. Per 12 anni è stata Direttrice Accademica del programma di studi Urbana-Champaign Food dell'Università dell'Illinois a Roma, e ha progettato e coordinato più di 50 programmi accademici e 150 attività educative su cibo e sostenibilità per prestigiose università e istituti internazionali. Attualmente insegna in numerose università in Italia e in Europa. È senior researcher alla Fondazione Barilla e consulente scientifico al Future Food Institute. Ha ricevuto l'International Women Innovation Award "Tecno-visionaria" (2012), il NAFSA TLS Knowledge Community's Innovative Research in International Education Award (2014), e il Food Studies ASFS Pedagogy Award (2020). È membro del consiglio dell'Associazione per lo studio del cibo e della società ed è attiva nel consiglio editoriale dell'International Journal of Food Design.
Jorrit Kiewik è stato direttore dello Slow Food Youth Network (SFYN) nei Paesi Bassi per quattro anni, prima di fondare il SFYN Global Office. Come direttore esecutivo, guida il team coordinando circa 150 comunità in tutto il mondo. Jorrit è cresciuto in una fattoria di piccole dimensioni nell'est dei Paesi Bassi, che attualmente, insieme ai genitori, sta trasformando in un prototipo innovativo di fattoria a sistema chiuso e basata sulle proteine estratte dalle piante.
Kathrin Hönegger è una giornalista e presentatrice svizzera. Ha studiato recitazione e ha completato la formazione in giornalismo presso il MAZ. Lavora per la radio SRF3 come autrice e presentatrice di numerosi programmi, come il talk show Focus. Dal 2013 conduce il programma scientifico Einstein su SRF. È inoltre autrice e moderatrice di letture, panel, conferenze, tra arte, cultura e scienza.