Wissenschaft, Vortrag, Online
H18:30
Series: Dispute TALKS
Category
Wissenschaft, Vortrag
Information
H18:30
Series: Dispute TALKS
How does the apple make its way to the consumer? How many hands will our food pass through until it lands on our table? The answer to these questions traditionally hinged on a simplistic narrative that described food in terms of a linear sequence of actions, which in turn were structured along equally linear production and distribution chains. This implied producing where it was least costly, transforming food, trading it and bringing it where there was a need. In the last 20 years, we have however come to understand that food needs a more systemic approach. And, by now, there is a growing awareness and understanding that this system needs fixing. In the process, new avenues of thinking and acting are pursued to make change happen.
Consumer awareness of food is an important and fundamental driver, as we learned in our previous discussion Future Food Cultures, but it is not enough on its own. It does not lead to profound change but only goes as far as to sway a certain percentage of consumers whose quest for differentiation is not covered by the accustomed modes of operation of the food retailing industry.
How can change then have a more general impact? An impact whose reach goes beyond the usual customer base, an impact that triggers major adjustments within the system of production and distribution itself? The future we believe lies in dense networks that are open and decentralized. They offer a practicable solution to bringing production, distribution and consumption closer together without limiting the market access to a privileged few. So then, what is the role of the youth in the generalization of this transformative process of change?
In view of the 2021 Food Systems Summit, the Istituto Svizzero invites, in collaboration with Bites of Transfoodmation, to the Dispute TALKS, offering a platform of exchange and reflection about the future of food consumption and production.
Bites of Transfoodmation is an initiative that brings together young motivated innovators that are ready to take, or have already taken, a leap into the future of food systems. Through their concrete experiences, they will compare different paths and look for common denominators indicating the way towards the future of food systems. The challenge will be to translate these bites of future into words in the form of a Transfoodmation manifesto accompanied by lines of action. The ultimate goal is to create a movement of change and impact the outcome of the 2021 Food Systems Summit.
The talk will be held in English and can be followed via web, by signing-up.
To participate please visit the zoom link.
Programme
H18:30 – Welcome: Adrian Brändli, Head of science, research, and innovation, Istituto Svizzero
H18.40 – Opening statements: Jorrit Kiewik, Director of Slow Food Youth Network, and Sonia Massari, Lecturer of Sustainability Design at Roma Tre University
H19.00 – Moderated discussion with Kathrin Hönegger, SRF – Swiss Television and Radio, Einstein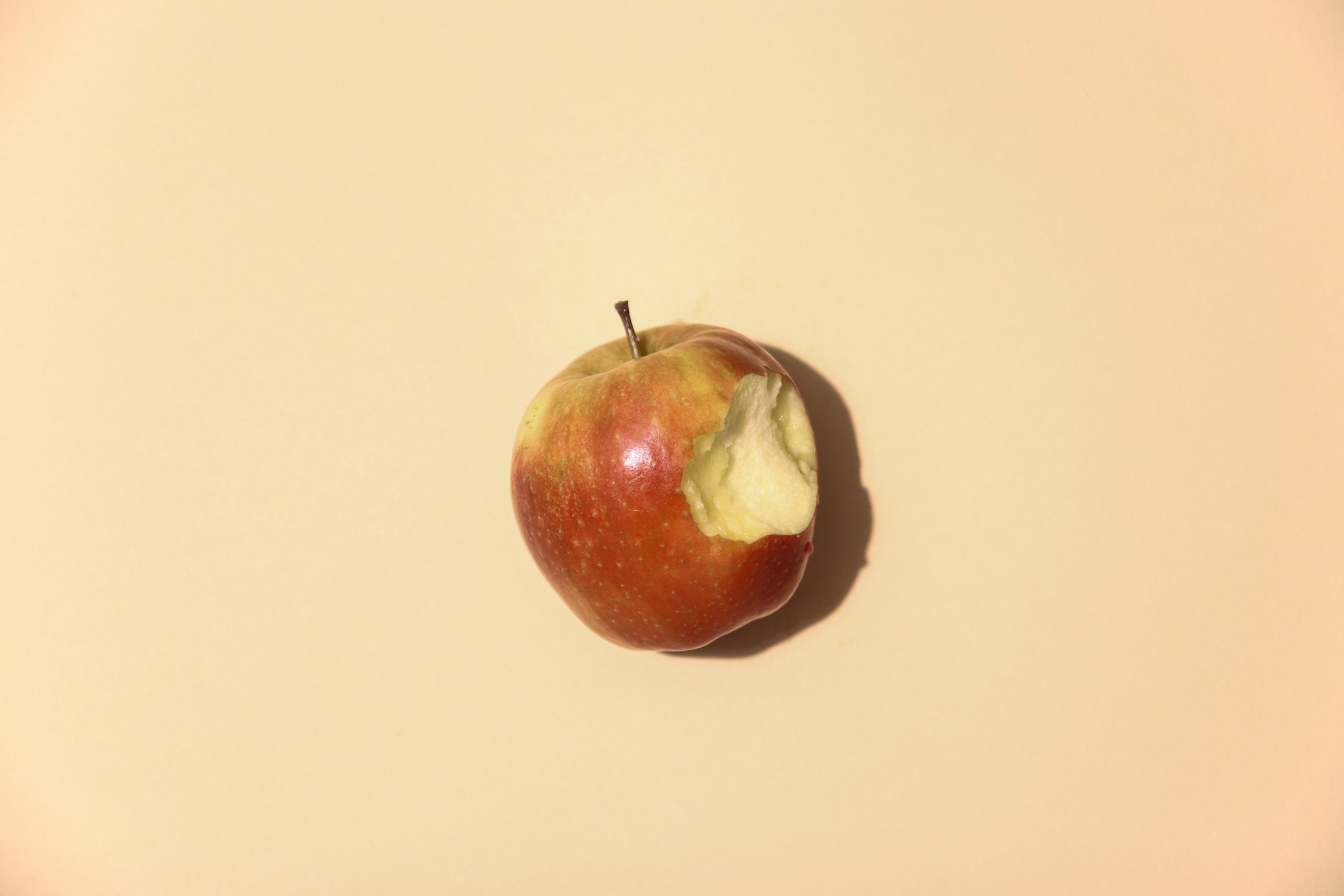 Biographies
Sonia Massari has 20 years of experience as researcher, professor, consultant, and designer in the fields of international higher education, food sustainability and design methods for innovative agri-food systems. She holds a Ph.D. in Food Experience Design from the Engineering Department at the University of Florence, Italy. For 12 years, she was the Academic Director of the University of Illinois Urbana-Champaign Food Studies programs in Rome, and she designed and coordinated more than 50 academic programs and 150 educational activities on food and sustainability for prestigious Universities and international institutes. She currently teaches at several Universities in Italy and Europe. She is a senior researcher at the Barilla Foundation and a scientific consultant at Future Food Institute.  She received the International Women Innovation Award "Tecno-visionaria" (2012), the NAFSA TLS Knowledge Community's Innovative Research in International Education Award (2014), and the Food Studies ASFS Pedagogy Award (2020). She is a board member of the Association for the Study of Food and Society and serves on the editorial board of the International Journal of Food Design.
Jorrit Kiewik has been working as the director of Slow Food Youth Network (SFYN) in The Netherlands for four years, prior to founding the SFYN Global Office. As the executive director, he is leading the team coordinating approximately 250 communities around the world. Jorrit grew up on a small-scale dairy farm in the eastern part of The Netherlands, which he and his family are currently developing into a future-proof farm with a closed circular system and focus on plant-based proteins.
Kathrin Hönegger is a Swiss journalist and presenter. She is a trained actress and completed the journalism courses at the MAZ Lucerne. She works for Radio SRF3 as an editor and presenter of several programmes, such as the talk show Focus. Since 2013 she has been conducting the scientific programme Einstein on SRF. She is also an author and moderates readings, panels and conferences between art, culture and science.