Art, Music, Performance, Roma
H18:00-21:30
I Pomeriggi series
Entrance: via Ludovisi 48
Category
Art, Music, Performance
Information
H18:00-21:30
I Pomeriggi series
Entrance: via Ludovisi 48
The event will take place at H18:00 at Istituto Svizzero, via Ludovisi 48, Rome.
Limited capacity, registration is mandatory here – the event is SOLD OUT. 
I pomeriggi series 
I pomeriggi at Istituto Svizzero is a series dedicated to our Fellows. It is an opportunity for the public to learn more about the projects they are working on during this year's residency.
The event is curated by Tobias Koch (Roma Calling 2022/2023).
Tafelmusik
Sound artist and composer Tobias Koch presents an evening of Tafelmusik: a multi-sensory and interactive dinner event that combines sound, music, poetry, smell, and taste.
Participants will be seated at a big dinner table placed in the halls of Villa Maraini, while listening to musical performances and readings by the invited artists Mohamed Almusibli, Jazmina Figueroa, Emiliano Maggi, Francesco Tomasi and Tobias Koch himself.
Bringing their food artistry to the stage, Aterraterra from Palermo have been invited to talk about their work and bring their own culinary delights from Sicily that will be available for tasting, smelling and drinking throughout the evening.
The event will be the occasion to enjoy a culinary and sonic delight, a feast for all the senses!
Tobias Koch (1986) is a Swiss composer and sound artist based in Basel and Berlin. His work spans across various disciplines including performance, visual arts, film, and music. He has exhibited and performed his work at institutions, theaters and performance venues throughout Europe. Tobias Koch has previously scored works presented at MoMA New York, documenta 14, Frieze Art Fair, Tate Modern, Centre Pompidou and others. His sound design and music compositions have been featured in several award-winning films presented at Film Festival Cannes, Locarno Film Festival, IFFR Rotterdam, Berlinale, and Toronto International Film Festival. His latest work for the feature film Drii Winter (A Piece Of Sky) was awarded the Georges Delerue Award, is nominated for two Swiss Film Awards in 2023 and was Switzerland's official submission to the Academy Awards 2023.
The event may be photographed and/or video recorded for archival, educational, and related promotional purposes. By attending this event, you are giving your consent to be photographed and/or video recorded.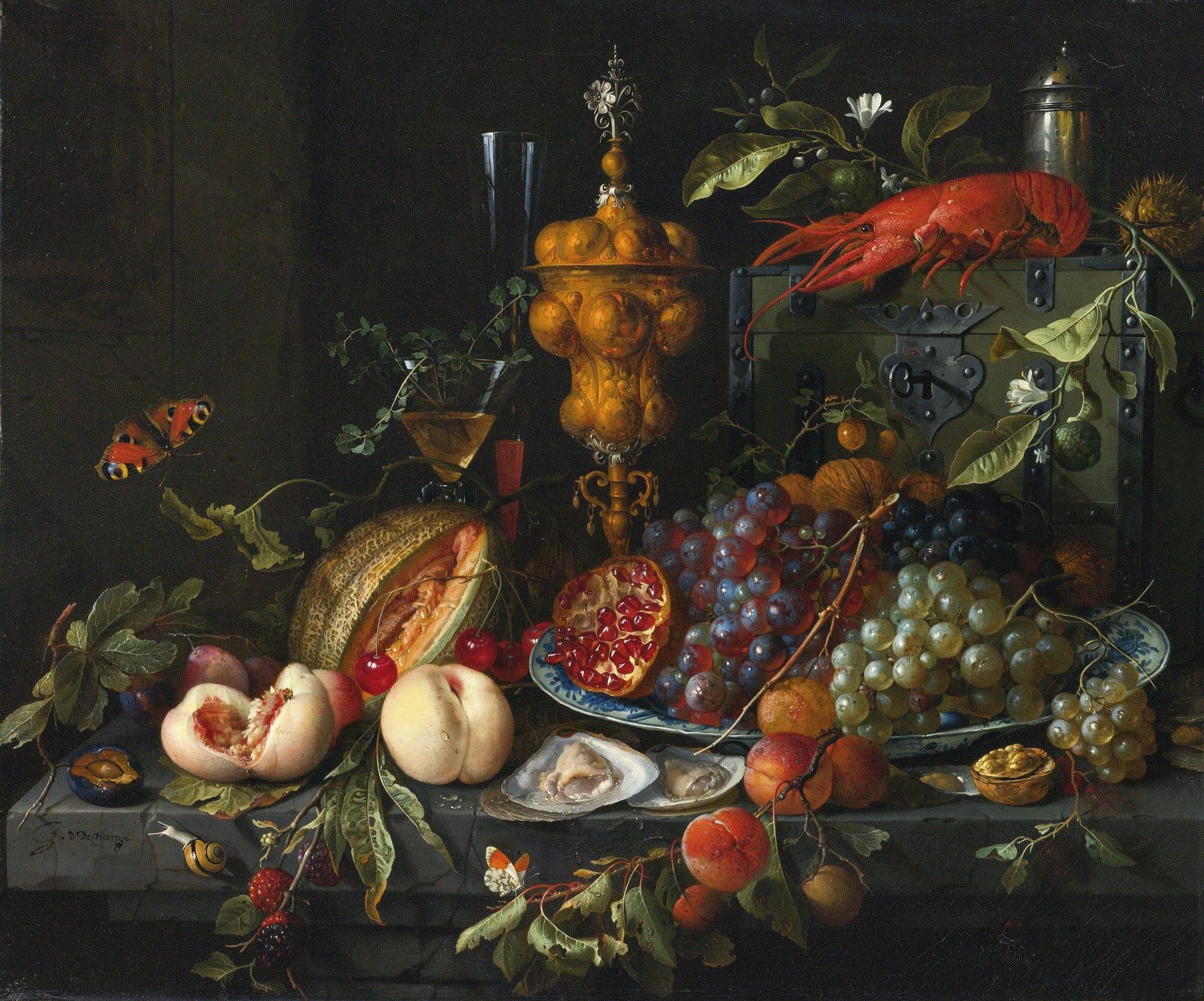 Aterraterra is a multidisciplinary project that combines sustainable agriculture and artistic and activist practices. They develops eco-sustainable ways of growing and multiplying seeds of ancient and rare vegetables. Their cultivation practices focus on the protection of biodiversity, food education and farmers' rights. Aterraterra attempts to question the narrative constructions around food plants, also by highlighting their past, which is often rooted in identitarian issues, racism and colonialism.
Mohamed Almusibli is an artist and independent curator based in Geneva. He is the co-founder of Cherish and has curated exhibitions and performances at Auto Italia, London; Karma International, Zurich; Centre d'Art Contemporain, Geneva and Peres Projects Milano among others.
Jazmina Figueroa is a writer based in Berlin.
Emiliano Maggi is a visual artist, musician, performer, painter and sculptor from Rome. In Emiliano Maggi's multidisciplinary work, shreds of popular legends, horror films, erotic literature and romantic poetry are weaved together, creating a hybrid and changeable aesthetic landscape, magical and lugubrious.
Francesco Tomasi is an Italian Baroque musician, specializing in the lute, theorbo, and Spanish guitar. He has been collaborating with various Baroque ensembles both in Italy and abroad. He has made radio and television recordings for various networks and has released several albums over the last few years.