Proiezione, Milano - Cinema Beltrade
H20:00
Ingresso gratuito su registrazione
Nell'ambito di SPRINT
Location
Milano - Cinema Beltrade
Information
H20:00
Ingresso gratuito su registrazione
Nell'ambito di SPRINT
La proiezione si terrà al cinema Beltrade, in via Nino Oxilia 10, Milano, alle H20:00.
Ingresso gratuito.
In inglese con sottotitoli in italiano.
Registrarsi qui – SOLD OUT: disponibilità in caso di cancellazioni dell'ultimo minuto. 
Nell'ambito della rassegna di eventi organizzata da SPRINT, l'Istituto Svizzero presenta l'anteprima milanese di Memory: The Origins of Alien (2019) di Alexandre O. Philippe.
Si tratta di un documentario sulla storia inedita sulle origini di Alien, il cult di fantascienza di Ridley Scott realizzato nel 1979, che affonda le sue radici nella mitologia greca ed egiziana, nei fumetti underground, nell'arte di Francis Bacon e nelle visioni oscure di Dan O'Bannon e H.R. Giger, rivelando un tesoro di materiali mai visti prima.
La proiezione fa da raccordo al libro GIGER SORAYAMA (ed. Kaleidoscope), presente all'interno della selezione in mostra nell'ambito di The Most Beautiful Swiss Books.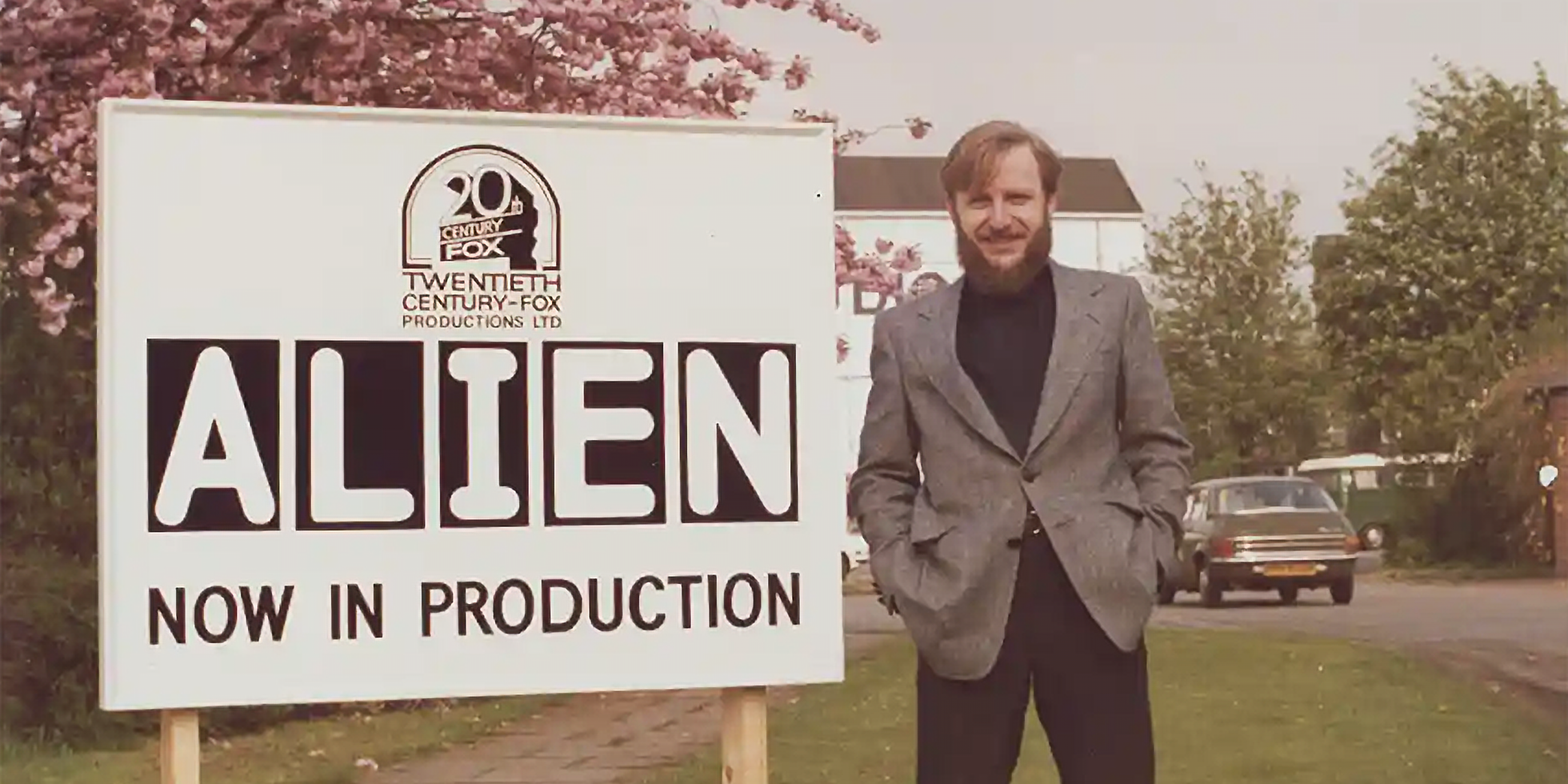 Si ricorda ai gentili partecipanti che, nel rispetto delle disposizioni attualmente vigenti, per l'accesso all'evento sarà necessario esibire all'entrata una Certificazione Verde Covid da cui risulti, alternativamente:
• Avvenuta vaccinazione anti-COVID-19, con attestazione di aver ricevuto la prima dose di vaccino da almeno 15 giorni o di aver completato il ciclo vaccinale;
• Avvenuta guarigione dal COVID-19, nei 6 mesi precedenti alla data dell'evento;
• Effettuazione, nelle 48 ore antecedenti all'ingresso, di test antigenico rapido o molecolare con esito negativo.