Architecture, Talk, Online
H18:00
Online registration
Category
Architecture, Talk
Information
H18:00
Online registration
Swiss Talks #1
A new centrality.
A dialogue on the new centrality of the rural world with the projects of  Studio Sergison at the Academy of architecture
The event presents the projects of the students of Studio Sergison taking place in Muggio Valley, as well as a dialogue on the new centrality of the rural world according to Jonathan Sergison (USI full professor and director of the Institute of Urban Studies and Landscape of the Academy of architecture of Mendrisio) and a few emerging authors: Manon Arduino, Martina Bertani, Giusy La Licata and Francesco Tudino.
Jonathan Sergison: graduated from the Architectural Association in 1989 and gained professional experience working for David Chipperfield and Tony Fretton, before establishing Sergison Bates architects in 1996. The work of the practice has been extensively published and exhibited and many of their buildings have won awards. The practice has also won international recognition for 'innovative developments in architecture' (Erich Schelling Medal for Architecture) and architectural excellence (Heinrich Tessenow Gold Medal for Architecture) and was invited to participate in the Venice Architecture Biennale in 2008 and 2012. Jonathan Sergison has taught at a number of schools of architecture, including the Architectural Association in London, the Swiss Federal Institute of Technology (ETH) in Zurich, the École Polytechnique Fédérale in Lausanne (EPFL), the Oslo School of Architecture and Design and the Harvard Graduate Design School. He has served on a number of international architectural competition juries and as external examiner at the University of Cambridge. Since 2008, he is Professor of architectural design at the Accademia di architettura in  Mendrisio, where he established the atelier Studio Sergison, which advocates an experimental and collaborative approach and encourages the students to develop a well-argued position as a fundament of their project work.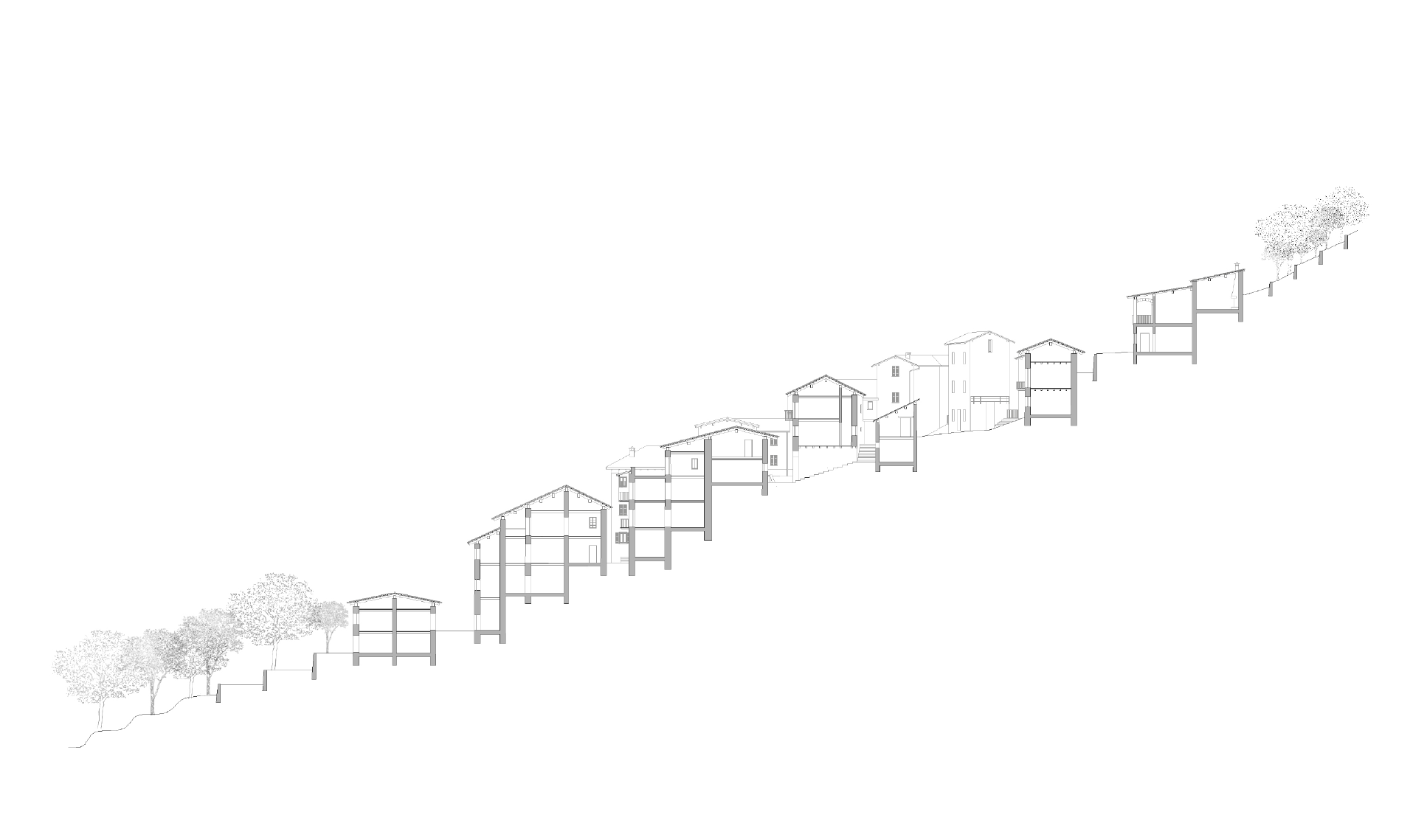 Swiss Talks is a series of encounters dedicated to the orientations of contemporary architecture in Switzerland. For five years already, the Swiss Talks question the experimental nature of architecture, involving the three main Swiss architecture schools: EPFL, ETHZ, USI-Academy of Architecture.
A project by Istituto Svizzero and Casabella Formazione, curated by Federico Tranfa.
With the patronage of USI-Academy of Architecture.
With the support of Laufen, Gruppo Mondadori, ProViaggi Architettura.