Cinema, Screening, Talk, Roma
H20:00
Entrance: Via Ludovisi 48
By signing-up
Information
Programme
Press image
Bookings
Category
Cinema, Screening, Talk
Information
H20:00
Entrance: Via Ludovisi 48
By signing-up
I venerdì pomeriggio
The Friday afternoons at Istituto Svizzero are dedicated to our residents. It is an opportunity for the public to learn more about the projects they are working on during this year's residency.
MY HOME, IN LIBYA
Film Screening & Director's Talk with Martina Melilli
Filming in her grandparent's home near Padova in Italy, Martina identifies a map of places belonging to their past. Antonio was born in Libya when it was an Italian colony and lived in Tripoli where he married Narcisa. They were suddenly forced to leave the country in 1970 just after Gheddafi's coup d'etat. With the help of a young Libyan contacted on social media, she collects images of her grandparents 'home' town today. Some names have changed, others not. As they exchange pictures and chats their relation grows. The web allows them to slowly overcome the physical and cultural boundaries that separate their lives, bringing us into a world the media has no access to.
Italy 2018 | 66′ | o.v. Italian with English Subtitles
Production: Stefilm with ZDF, in collaboration with Arte, Rai Cinema with the support of MIBACT and Piemonte Doc Film Fund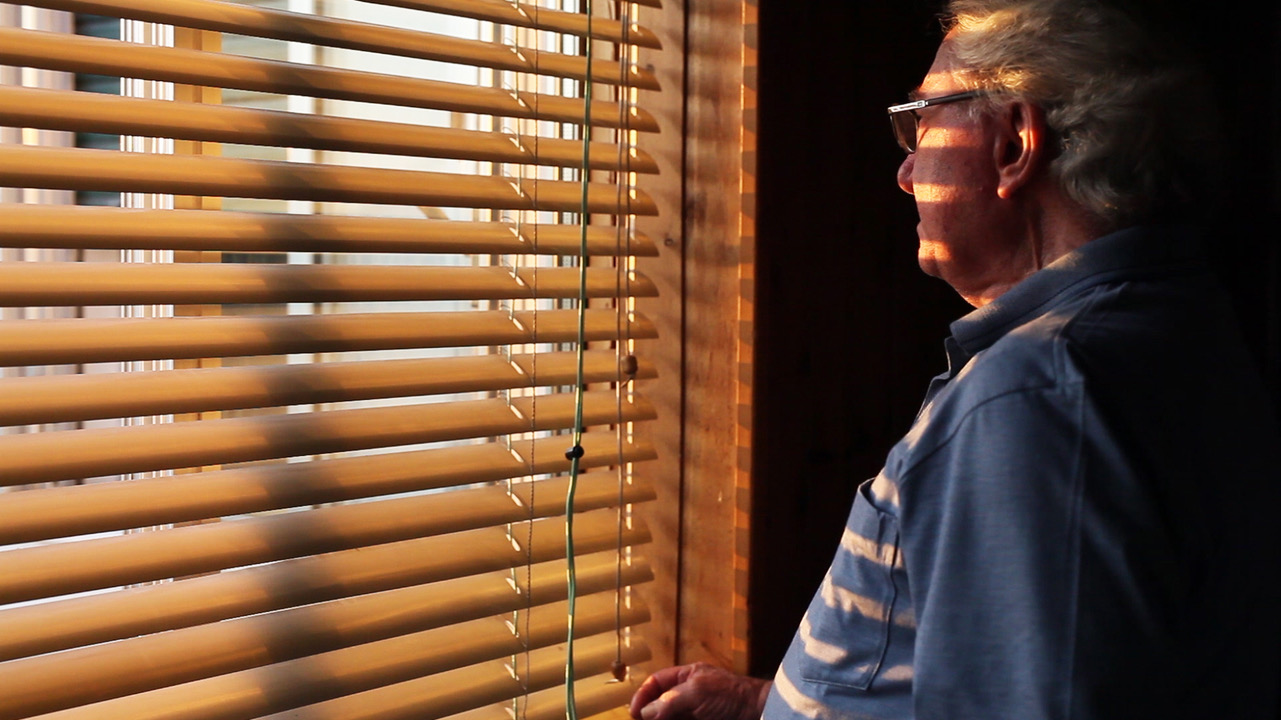 Martina Melilli
Martina Melilli was born in Piove di Sacco (IT) in 1987. She obtained an MA degree in Visual Arts (IUAV) and deepened her studies in documentary and experimental cinema at Luca School of Arts, Brussels and later at the SIC (SoundImageCulture) in Brussels. She's a nomadic visual artist, filmmaker, translator and curator. At the moment, she's based in Milan. Her work was shown among International Film Festivals in the Netherlands, Italy, Switzerland, Albania, Argentina, and Mexico. She is the co-founder of the cultural association OnDocks.
Dominique Laleg
Dominique Laleg is PostDoc-Research Fellow at the Istituto Svizzero, Roma. He studied Philosophy and Art History in Basel and Berlin and took his PhD from eikones – Center for the theory and history of the image at the University of Basel. His fields of research are Modern and Contemporary Art, Aesthetics and Politics in the context of the cold war and Postcolonialism.