Art, Exhibition, Palermo
Opening 30.09.2021
Archivio Comunale Storico
Dates
01.10.2021
30.10.2021
Information
Opening 30.09.2021
Archivio Comunale Storico
Istituto Svizzero presents Laments, a new exhibition by artists Dorota Gawęda and Eglė Kulbokaitė at Archivio Comunale Storico in Palermo.
Dorota Gawęda (1986, Lublin, PL) and Eglė Kulbokaitė (1987, Kaunas, LT) are an artist duo founded in 2013, based in Basel (CH). Both are graduates of the Royal College of Art, London (2012). The multi-faceted practice of the duo navigates between performance, installation, sculpture, video, text, sound and scent. Creating sensory environments that directly involve the audience, using both screen technology and organic elements, they generate fragmented narratives that echo our contemporary anxieties. Dorota Gawęda and Eglė Kulbokaitė are finalists for the Swiss Art Award 2021 and Swiss Performance Prize 2021 and have recently published their first monograph with Edizioni Periferia and Pro Helvetia.
Further information coming soon.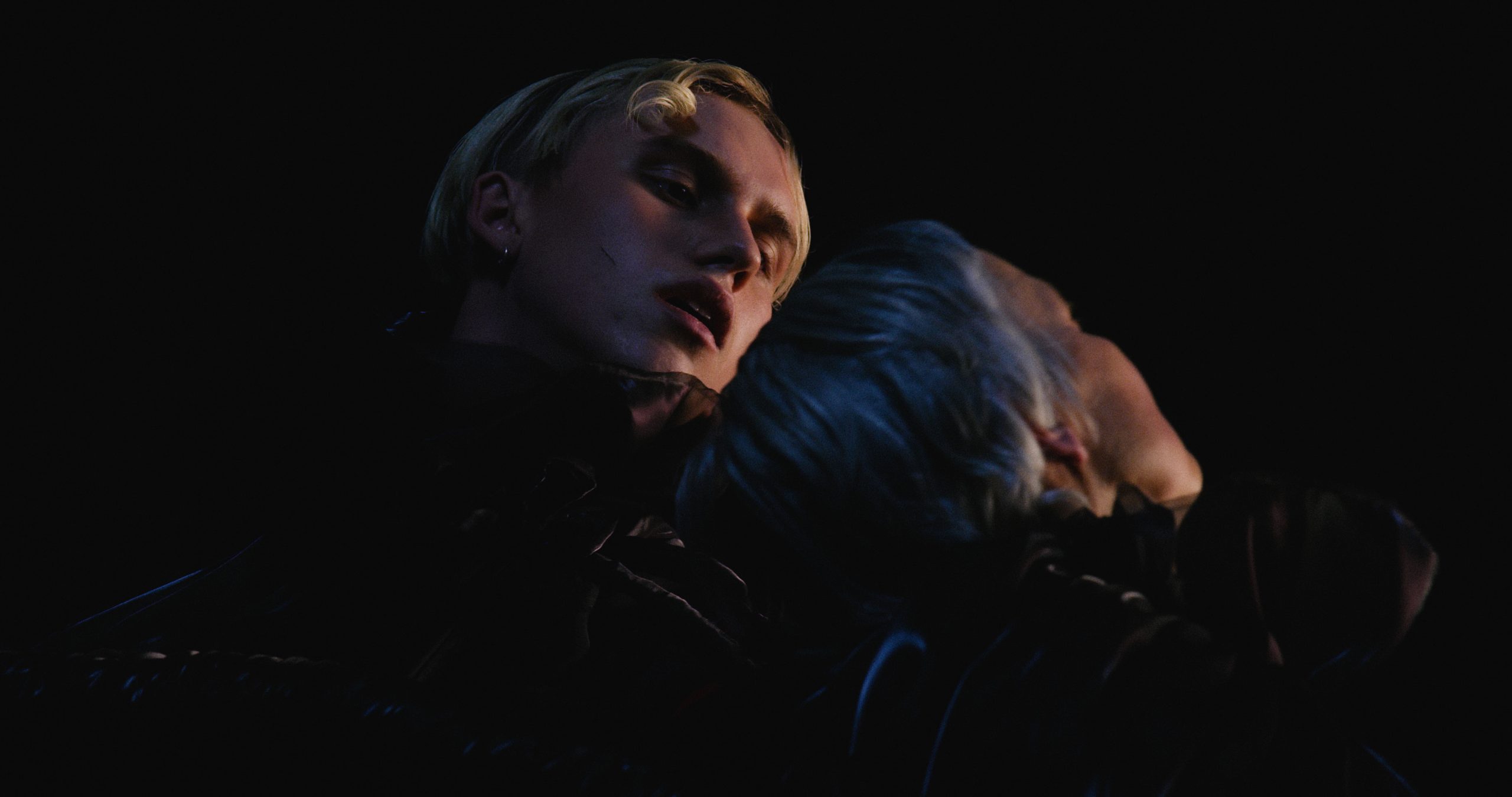 SAVE THE DATE
Sign up to this event to receive a notification email