Art, Solo exhibition, Milano
Opening: 14.09.2021 H17:30
Fonderia Artistica Battaglia
Dates
15.09.2021
18.09.2021
Category
Art, Solo exhibition
Information
Opening: 14.09.2021 H17:30
Fonderia Artistica Battaglia
The exhibition will be on view at Fonderia Artistica Battaglia, Via Oslavia 17, Milan.
15-18.09.2021
Opening: 14.09.2021 H17:30-21:00
Opening hours:
WED-FRI: H09:00-17:00
SAT: H11:00-19:00
Svuotatasche is Alfredo Aceto's project conceived at Fonderia Artistica Battaglia during his residency at Open Studio.
During this period, the artist had the opportunity to follow the whole production process, from the creation of the original model to the final patina of the work – also with the support of experienced craftsmen.
From the 15th to the 18th of September, Aceto will present a preview of three new bronze sculptures at the exhibition space of Fonderia Battaglia, accompanied by a poem by Thomas Liu Le Lann.
The project has been supported by Istituto Svizzero, Pro Helvetia and Galerie Lange + Pult.
Alfredo Aceto (Fellow Istituto Svizzero 2020/2021) was born in Turin in 1991, he lives and works in Lausanne since 2017. His settings are living spaces, where there is the possibility to find a certain melancholy, an artificial alteration of time and saturation of the image. He was a former student of Valentin Carron and Philippe Decrauzat at ECAL – Ecole Cantonale d'Art de Lausanne, where he is currently teaching. He was exhibited at Museo del 900 in Milan, at Kunsthaus Glarus and at Centre d'Art Contemporain in Geneva. His work is represented by Andersen's Contemporary (Copenhagen), Levy.Delval (Bruxelles), Galerie Lange + Pult (Auvernier, Zurich) and Parliament Unlimited (Paris). In 2018 he was a participant of the Swiss Art Awards in Basel.
Find out more about Alfredo Aceto's project, read his latest contribution on the blog of Istituto Svizzero on the website of the Swiss daily newspaper Le Temps.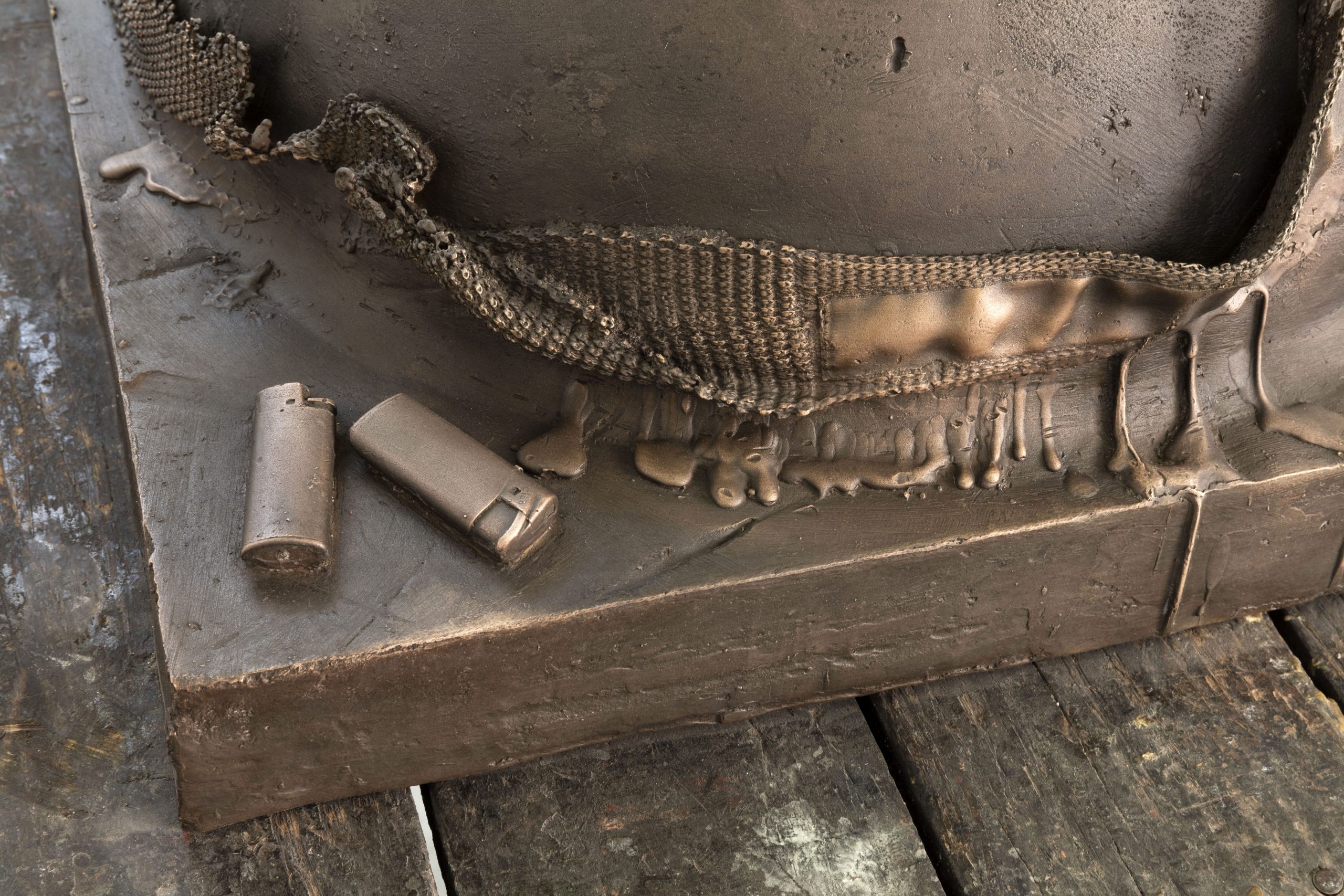 SAVE THE DATE
Sign up to this event to receive a notification email