Scienza, Talk, Roma/online
H18:00-19:00
Ingresso: Via Liguria 20
Information
H18:00-19:00
Ingresso: Via Liguria 20
L'Arsenale di Venezia, patrimonio industriale e creatività riconfigurata
Nell'ambito del workshop chiuso al pubblico Governing Heritage and Creativity: frictions, avenues and questions all'Istituto Svizzero, il Professor Luca Zan (Università di Bologna, Direttore del Corso di Laurea in Innovazione e Organizzazione della Cultura e delle Arti) terrà un keynote speech sul caso emblematico di un patrimonio industriale di inestimabile valore: l'Arsenale di Venezia. Concentrandosi sulle sfide della fattibilità economica, finanziaria e istituzionale, rivela come l'incapacità di affrontare questi aspetti abbia minato le potenziali soluzioni sia dei tecnici sia dei professionisti del patrimonio. Un'acuta valutazione della storia di questo sito fornisce un caso unico per la disciplina del patrimonio industriale.
Il discorso sarà moderato da Florence Graezer Bideau e Peter Larsen. A seguire, un Q&A con il pubblico.
Un'iniziativa in collaborazione con EPFL, Università di Ginevra, Ufficio federale della cultura e ICCROM.
Luca Zan è docente di Arts Management presso l'Università di Bologna, dove ha progettato e diretto fino al 2015 la laurea magistrale internazionale GIOCA (Graduate degree in Innovation and Organization of Culture and the Arts). È Adjunct Faculty presso il Master in Arts Management della Carnegie Mellon University di Pittsburgh, e insegna anche presso la CAFA, Central Academy of Fine Arts, di Pechino. È direttore del Gruppo GIOCA Ricerche. I suoi interessi di ricerca riguardano l'analisi comparata a livello internazionale della gestione delle organizzazioni artistiche e del patrimonio culturale, oltre che lo sviluppo del management in prospettiva storica (in particolare gli studi sull'Arsenale di Venezia tra '500 e '600). È autore e curatore di numerose pubblicazioni a livello internazionale, e di vari volumi in tema di management delle organizzazioni artistiche e culturali, tra cui: Conservazione e innovazione nei musei italiani. Management e processi di cambiamento (Etas, 1999); Economia dei musei e retorica del management (Electa, 2003); Le risorse per lo spettacolo (il Mulino, 2009); La gestione del patrimonio culturale. Una prospettiva internazionale (il Mulino, 2014).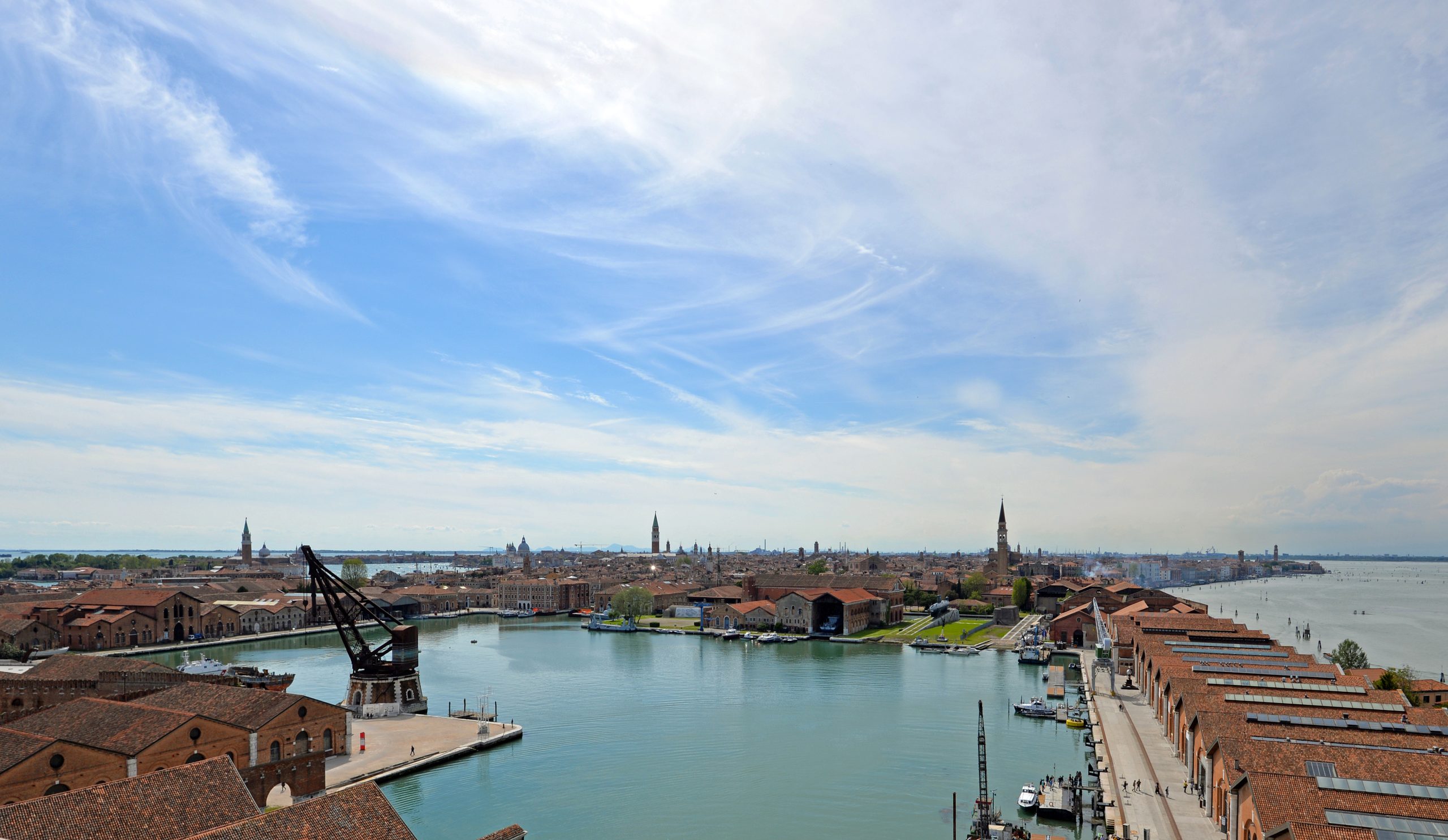 L'ingresso è consentito esclusivamente ai soggetti con certificazione verde COVID-19 per vaccinazione o guarigione (Green Pass rafforzato). All'interno degli spazi è obbligatorio l'uso di mascherine Ffp2.