Arte, Performance, Online
Informazione
Informazione
Derek Jarman
Biografie
Dates
12.11.2020
31.12.2020
Category
Arte, Performance
La performance di Costanza Candeloro fa parte della nuova serie di eventi STATE OF MIND/STATO D'ANIMO dell'Istituto Svizzero a Milano.
A partire dall'autunno 2020 ripercorriamo lo stato dell'arte, del mondo e dell'anima attraverso una serie di appuntamenti regolari, tra i quali screening, dialoghi, listening o workshop. STATE OF MIND/STATO D'ANIMO si nutre anche della recente esperienza della pandemia e del lockdown, che ci ha insegnato, tra le altre cose, che leggere apre mondi, che le persone possono essere vicine anche su Zoom, o che prendersi cura di se stessi e degli altri è salvifico. Inoltre, se da una parte questo periodo ci ha ricentrato su noi stessi, dall'altra ha sensibilizzato i nostri occhi a nuovi e rivalutati aspetti della vita: il nostro stato d'animo e lo stato del mondo. Riflettiamo sui temi che ci riguardano e ai quali vogliamo dedicarci; ci interroghiamo sulle cose che possiamo fare e su ciò che vogliamo imparare, ci chiediamo in quale mondo viviamo e a quali condizioni vogliamo lavorare. Siamo convinti che l'arte e la cultura siano fondamentali in questo contesto, in quanto si pongono domande, oltre a fornire spunti di riflessione.
Gli eventi di STATE OF MIND/STATO D'ANIMO si legano al programma espositivo dell'Istituto Svizzero, non senza attingere da altri temi. Il progetto vedrà la partecipazione di artisti e altri attori del mondo dell'arte provenienti non solo dalla Svizzera, ma anche dall'Italia e dal resto del mondo.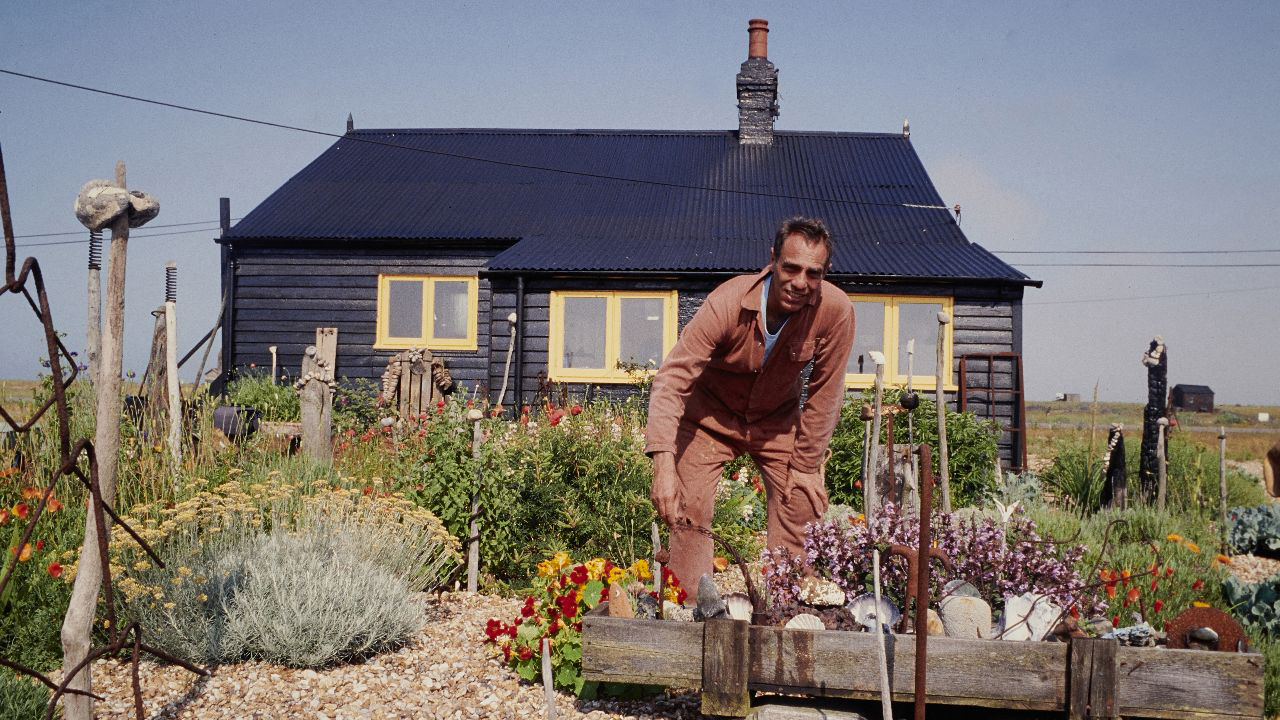 Un progetto di Costanza Candeloro con la partecipazione di Axelle Stiefel aka The Operator.
La performance intende dare vita a un dispositivo di lettura digitale che raggruppa pratiche di diverse figure femminili interessate al processo di trasmissione del sapere. L'interesse di questo organismo cibernetico sarà l'artista, attivista, poeta e regista Derek Jarman e i suoi testi relativi alla fine della sua vita, alla trasformazione di questo percorso nella cura simbolica di un "giardino nucleare".
Costanza Candeloro (1990, Bologna) si laurea in Arti Visive alla Haute Ecole d'Art et Design a Ginevra. Lavora tra l'Italia e la Svizzera come scrittrice e artista visiva. Fa parte del progetto Licit Illicit Bookshop – un bookshop itinerante dedicato al radicalismo e alle rarità – ed è co-fondatrice del progetto Idioletta, impegnato nella produzione e diffusione di letteratura sperimentale.
Axelle Stiefel (1988, New York, basata a Ginevra) lavora come artista impegnata in diverse organizzazioni. La sua pratica multimediale è ispirata da assi di ricerca che fanno capo a una "metafora tessile". Pubblica il magazine Artist Network Theory, che sarà lanciato a novembre 2020.
aka The Operator, un operatore che si interfaccia con input e output. Quando l'artista Axelle Stiefel si esibisce con questo pseudonimo, presta la sua voce per amplificarne altre. La missione di The Operator è leggere, con ogni mezzo: qualche volta, leggere significa farsi leggere, oppure leggere dall'assenza. Così, sembra che The Operator legga mentre nessun altro ha il tempo per farlo. The Operator è nato durante il "Operating Theater" dell'artista Suchan Kinoshita all'Institut de Carton, Bruxelles, nel 2015.