Conferenza, Scienza, Talk, Online
23.09.2020 H15:00
24.09.2020 H09:00
Informazione
Programma
immagine
Dates
23.09.2020
24.09.2020
Category
Conferenza, Scienza, Talk
Information
23.09.2020 H15:00
24.09.2020 H09:00
"If a city is situated on seven heights…"
Current insights into Ancient Near Eastern divination
La divinazione ha sempre avuto un ruolo di rilevanza nella politica, nella vita quotidiana e persino nell'economia del Vicino Oriente antico. Ben oltre essere un mero mezzo di previsione del futuro, la divinazione detta le regole per l'interpretazione del mondo conosciuto. L'interpretazione degli omina, i quali includono ogni tipo di fenomeno naturale e umano, costituisce uno dei principali canali di comunicazione tra l'uomo e le forze sovrannaturali che forgiano il mondo, ovvero gli dèi. L'epatoscopia (l'ispezione del fegato dell'animale sacrificato), la libanomanzia (l'osservazione del fumo d'incenso), la lecanomanzia (l'osservazione delle increspature dell'acqua), la fisiognomica (l'interpretazione dell'apparenza esterna di un corpo umano), gli omina celestiali e l'interpretazione dei sogni sono soltanto alcune tra le numerose tipologie divinatorie esplorate a fondo nella tradizione vicinorientale.
Gli ultimi anni hanno mostrato un rinnovato interesse nelle pratiche divinatorie dell'antichità, il quale ha portato allo sviluppo di progetti di ricerca in università e centri di ricerca in Svizzera, Spagna, Italia, Austria, Germania, Francia ed altri paesi. Lo scopo di questa conferenza internazionale è quello di riunire un gruppo rappresentativo di specialisti nel campo della divinazione nel Vicino Oriente antico e di instaurare un costruttivo dialogo multi-disciplinare. La conferenza copre un'ampia area geografica che include Mesopotamia, Siria, Sudarabia, Anatolia ed Egitto dal terzo millennio a.e.v. alla tarda antichità.
Un progetto organizzato da Armando Bramanti, CSIC Madrid / IS; Ignacio Márquez Rowe CSIC Madrid, in collaborazione con:
IS (Istituto Svizzero di Roma)
AMA l'ISR (Associazione Membri e Amici dell'Istituto Svizzero di Roma)
CEPO (Centro de Estudios del Próximo Oriente Antiguo)
Sapienza – Università di Roma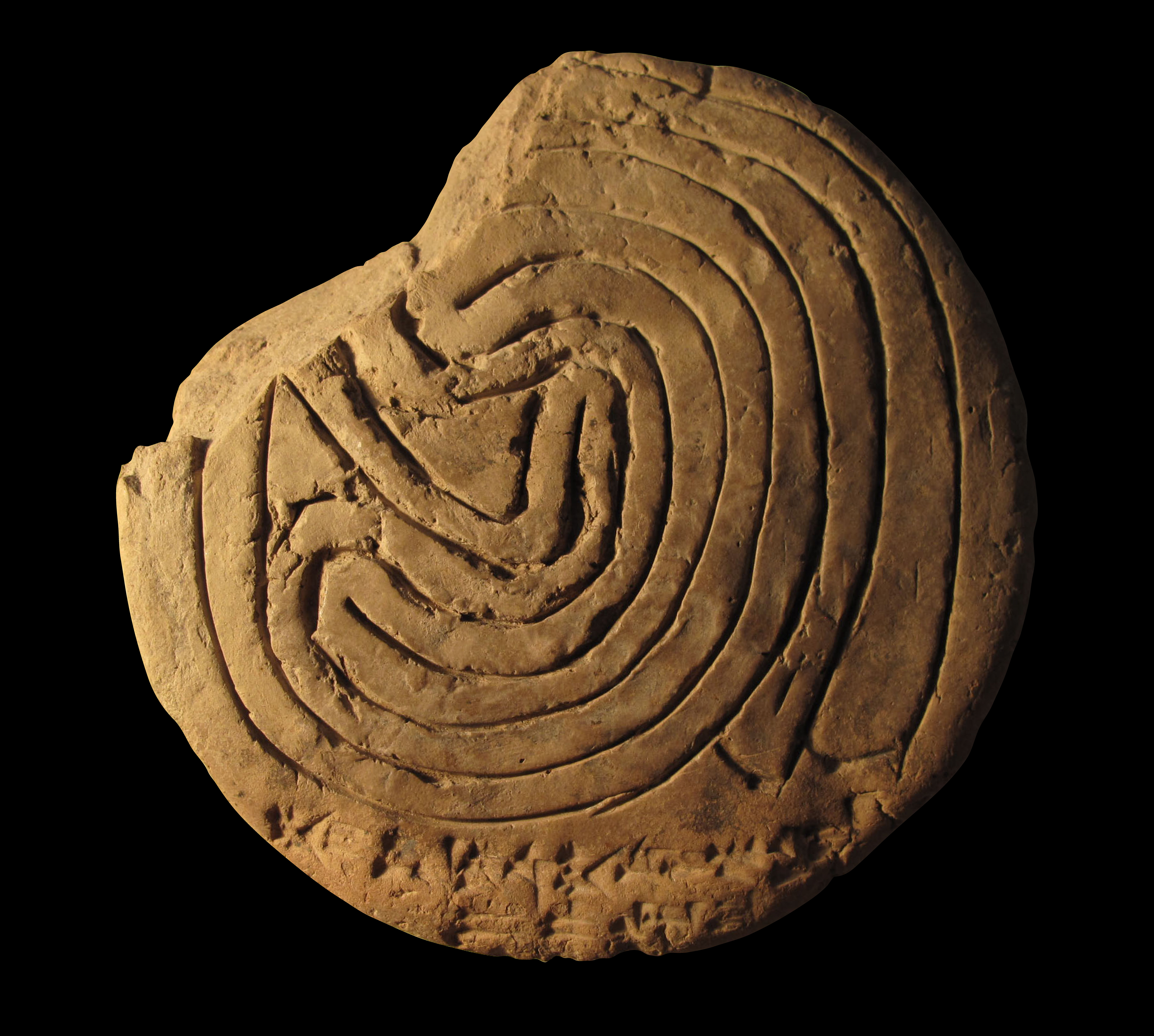 Programma e relatori
Mercoledì 23 settembre 
H15:00   Saluti istituzionali e introduzione
H15:15   Franco D'Agostino (Sapienza – Università di Roma) & Armando Bramanti (CSIC Madrid / ISR): Divination in Third Millennium BCE (?)
H15:45   Maria Giovanna Biga (Sapienza – Università di Roma): Divination at Ebla
H16:15   Ann Guinan (University of Pennsylvania): The Human Behavioral Omens of Shumma Alu: Paradox or Paradigm-Shift?
H16:45   Rachel Lerculeur (Université de Genève): Sleep Omens in Šumma ālu
H17:15   Pausa caffè
H17:45   Barbara Böck (CSIC Madrid): Thoughts on the Relationship between Babylonian Physiognomic and Medical Omens
H18:15   Francesca Minen (Università di Udine): Signs of Sickness on Earth. Reading Šumma ālu from a Medico-Historical Perspective
H18:45   Nicla de Zorzi (Universität Wien): Written on the Lungs: On the Reconstruction and Interpretation of Šumma ḫašû
H19:15   Nadia Aït Saïd-Ghanem (SOAS London): A Marriage and a Curse in Two New Oil Omen Fragments in the British Museum, BM 87655 and BM 87642
Giovedì 24 settembre  
H09:00     Ignacio Márquez Rowe (CSIC Madrid): Anatomical Clay Representations of the Sheep Intestines for Divination in Ancient Mesopotamia: A Typology
H09:30     Lorenzo Verderame (Sapienza – Università di Roma): Animal Agency in Ancient Mesopotamian Divination
H10:00   Anne-Caroline Rendu Loisel (Université de Strasbourg): Do the Senses Make Sense? Sensory Phenomena and Mesopotamian Divination
H10:30   Enrique Jiménez (LMU München): Hidden Perfection. The Sign and the Prediction in Babylonian Commentaries
H11:00   Pausa caffè
H11:30   Patrick Maxime Michel (Université de Lausanne / AMA ISR): Divination in Hittite Anatolia
H12:00   Alessio Agostini (Sapienza – Università di Roma): Oracular Consultations in Pre-Islamic South Arabia: Terminology, Practices and Settings
H12:30   Paola Buzi (Sapienza – Università di Roma): Divination in Egypt from Sobek to Saint Colluthus. Aspects of continuity of some the oracular practices.
H13:00   Discussione finale