Cinema, Film, Roma
H19:45
Eden Film Center
Parte della rassegna 'Il cinema attraverso i grandi festival'
Information
H19:45
Eden Film Center
Parte della rassegna 'Il cinema attraverso i grandi festival'
Dal 16 al 26 settembre numerosi cinema romani ospiteranno la nuova edizione della rassegna Il cinema attraverso i grandi festival con una ricca selezione di titoli della 78° Mostra del Cinema Venezia, del 74° Locarno Film Festival e del Festival di Cannes.
In occasione della rassegna, l'Istituto Svizzero promuove la proiezione del film Soul of a beast (2021) alla presenza del regista Lorenz Merz.
Intimo, delicato e allucinatorio, l'ultimo lavoro di Merz è l'unico film svizzero selezionato per la competizione internazionale locarnese.
Sinossi: nell'ebbrezza dell'estate Gabriel, un adolescente già padre, si innamora dell'enigmatica Corey, la ragazza del suo migliore amico Joel. Profondamente ferito dal comportamento dei due, Joel rivela tutto dell'intricata storia di Gabriel: oltre al figlio c'è altro. Prostrato dal dover prendere una decisione difficilissima, Gabriel sprofonda nella desolazione del proprio cuore, dove la fantasia ha la meglio sulla realtà.
La proiezione si terrà presso l'Eden Film Center, Piazza Cola Di Rienzo 72, Roma, alle H19:45. 
Lorenz Merz: nato nel 1981 da genitori svizzero-americani, si è formato in pittura, musica e fotografia. Ha studiato cinema alla Zürcher Hochschule der Künste e alla Universidad del Cine Buenos Aires. I film che ha diretto, scritto e a cui ha partecipato come direttore della fotografia hanno ottenuto vari riconoscimenti, fra cui tre Premi del cinema svizzero. Il film Soul of a beast si è aggiudicato due premi: Menzione speciale, Premio Ecumenico.
Saranno oltre 40 le anteprime proposte, come sempre in versione originale con sottotitoli in italiano, sul grande schermo delle sale cinematografiche di Roma. Quest'anno inoltre la visione di alcuni titoli verrà estesa nei cinema di altre località del Lazio. Un appuntamento esclusivo per continuare a farci sorprendere dalla magia del cinema "in sala", nel rispetto delle norme di sicurezza.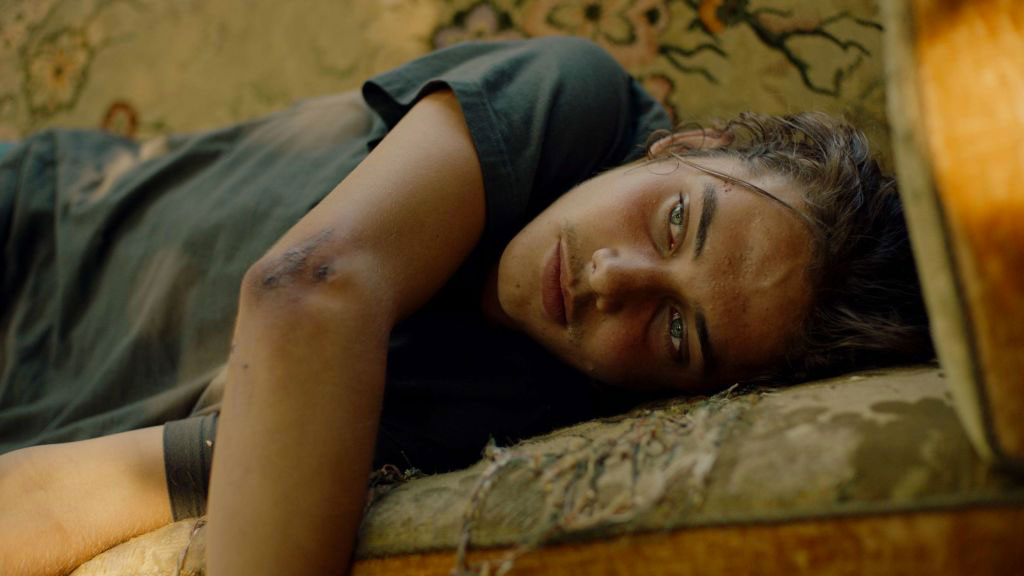 Si ricorda ai gentili partecipanti che, nel rispetto delle disposizioni attualmente vigenti, per l'accesso all'evento sarà necessario esibire all'entrata una Certificazione Verde Covid da cui risulti, alternativamente:
• Avvenuta vaccinazione anti-COVID-19, con attestazione di aver ricevuto la prima dose di vaccino da almeno 15 giorni o di aver completato il ciclo vaccinale;
• Avvenuta guarigione dal COVID-19, nei 6 mesi precedenti alla data dell'evento;
• Effettuazione, nelle 48 ore antecedenti all'ingresso, di test antigenico rapido o molecolare con esito negativo.