Dance, Performing arts, Milano
As part of Danae Festival
Focus on Swiss Female Scene
Dates
27.10.2023
01.11.2023
Category
Dance, Performing arts
Information
As part of Danae Festival
Focus on Swiss Female Scene
Danae Festival is an international multidisciplinary project dedicated to experimentation that supports and promotes hybrid languages of the scene, using theatrical and non-theatrical spaces, as well as urban spaces in the city of Milan.
The festival cuts the 25-year milestone this year, and for the occasion turns its gaze back to when it all began. Always supporting female creativity, for this anniversary it proposes an international section, entitled RADICAL DANCE, dedicated to the new Swiss female scene, which in recent years has been generating some of the most interesting female artists in European dance.
This focus, which is by no means exhaustive, includes established artists, some of whom have already passed through the Festival over the years, and emerging artists who are appearing in Italy for the first time. Yasmine Hugonnet returns, with her personal bodily research that pushes her to investigate the most intimate and hidden areas, such as the sources of voice and sound, using, among others, the technique of ventriloquy; as does Alexandra Bachtzetsis, whose practice stands at the intersection of dance, performance, visual arts and theater. Clara Delorme is a young emerging dancer and choreographer who finished her training in 2017 in Lausanne; after dancing for several companies, she started her own artistic journey. Teresa Vittucci, an eclectic artist with great performative power, who works in the field of contemporary dance and performance investigating feminist and queer perspectives of pop culture, history and religion, closes the focus.
A project by Teatro delle Moire, with the support of Pro Helvetia and Istituto Svizzero.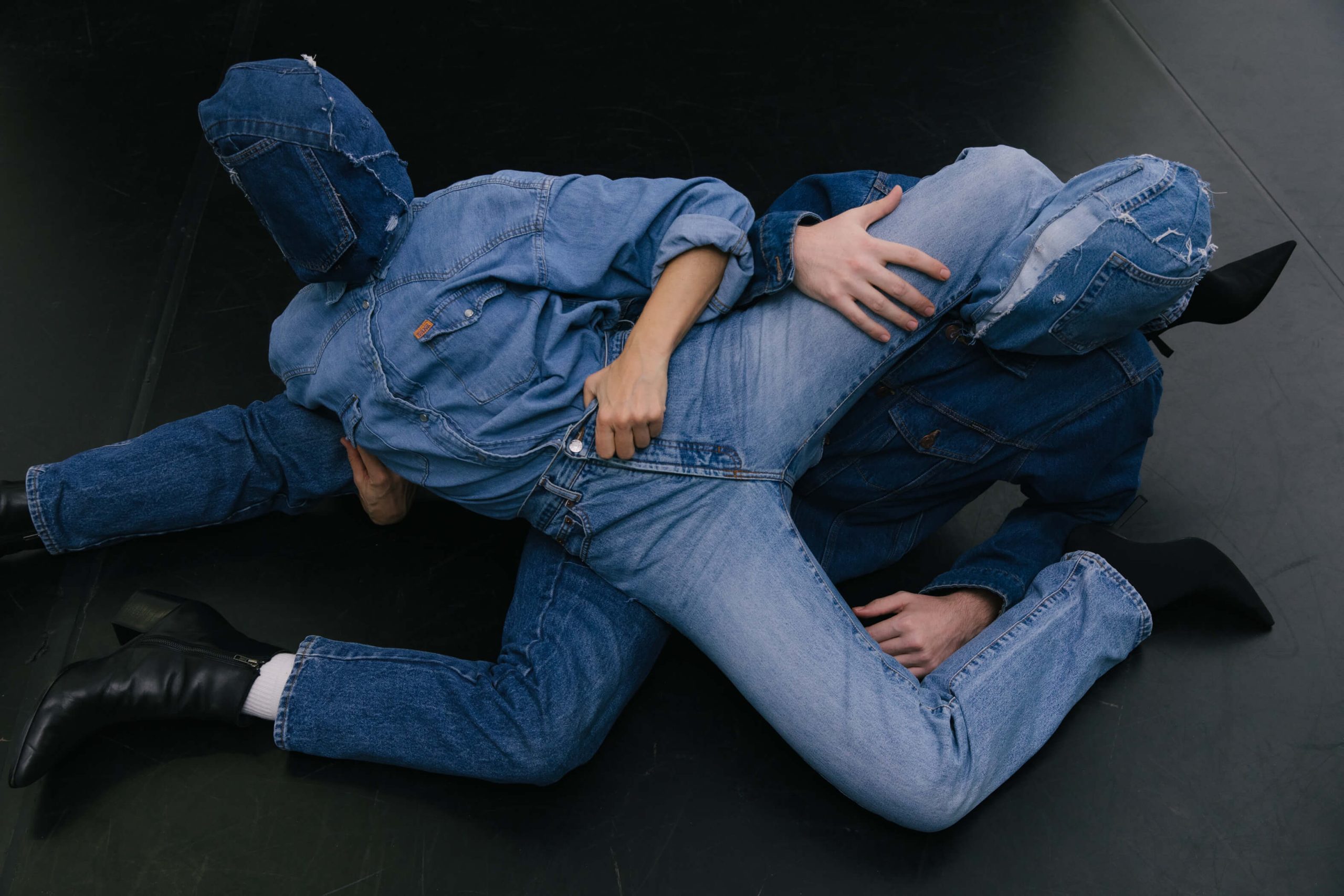 Programme:
FRIDAY 27.10.2023 H19:00
Yasmine Hugonnet
Empathic Chamber #0.3
Fabbrica del Vapore / Spazio Fattoria – First floor
---
SUNDAY 29.10.2023
H18:30
Compagnie Racine/Clara Delorme
Malgrés (national premiere)
Fabbrica del Vapore / Spazio Fattoria – Sala Teatro
To follow
L'albâtre
H20:30
Yasmine Hugonnet
La Peau de l'Espace (national premiere)
Fabbrica del Vapore / Spazio Fattoria – First floor
To follow, talk with Piersandra Di Matteo
---
MONDAY 30.10.2023 H20:30
Alexandra Bachzetsis
Notebook (national premiere)
Teatro Out Off
---
WEDNESDAY 01.11.2023 H20:30
Teresa Vittucci
Doom
Teatro Out Off
To follow, talk with Stefano Tomassini
Tickets cost ranges from 6€ to 15€ and will soon be available for purchase online on DICE.
SAVE THE DATE
Sign up to this event to receive a notification email