Screening, Milano - Cinema Beltrade
H20:00
Free entry by registration
As part of SPRINT
Location
Milano - Cinema Beltrade
Information
H20:00
Free entry by registration
As part of SPRINT
The screening will take place at cinema Beltrade, via Nino Oxilia 10, Milan, at H20:00.
Free entry.
English, sub ita.
Register here – SOLD OUT: availability in case of last-minute cancellations.
Istituto Svizzero presents the Milan premiere of Memory: The Origins of Alien (2019) by Alexandre O. Philippe.
This is a never-before-seen documentary story about the origins of Alien, Ridley Scott's 1979 science fiction cult film, which has its roots in Greek and Egyptian mythology, underground comics, the art of Francis Bacon, and the dark visions of Dan O'Bannon and H.R. Giger, revealing a treasure trove of unreleased material.
The screening is linked to the book GIGER SORAYAMA (ed. Kaleidoscope), which is part of the selection on display as part of The Most Beautiful Swiss Books.
The event is part of the series of events organized by SPRINT in collaboration with Istituto Svizzero.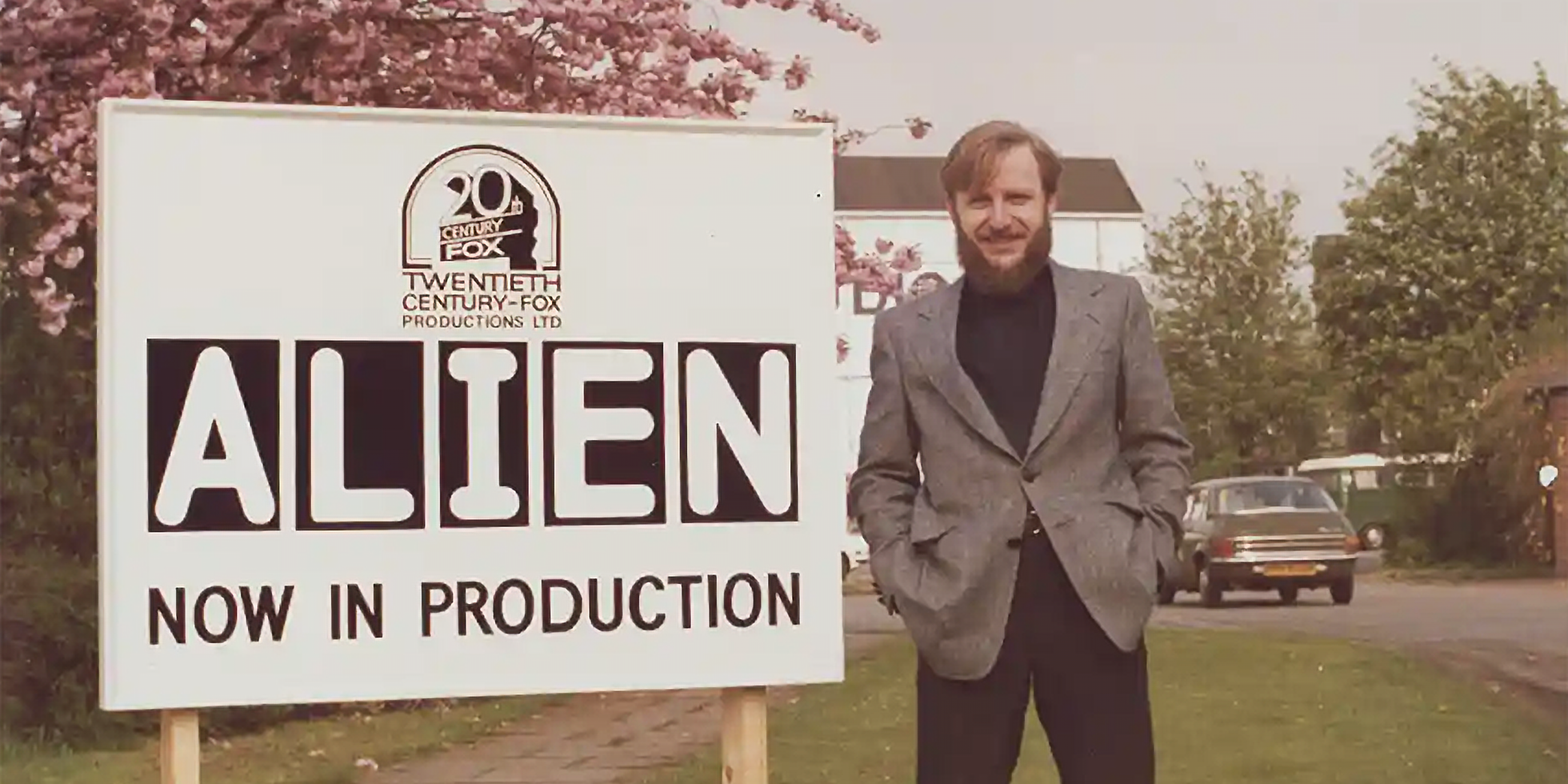 In accordance with current regulations, the public is required to present a Covid Green Certificate at the entrance in order to access the event. This includes one of the following:
• You have received the anti-COVID-19 vaccination, with proof that you have received the first dose of vaccine at least 15 days previously or that you have completed the vaccination cycle;
• Recovery from COVID-19 within 6 months prior to the date of the event;
• Present a rapid antigenic or molecular test with a negative result within 48 hours prior to admission.