Art, Performance, Milano
H15:00 & H15:30
'STATE OF MIND/STATO D'ANIMO' series
Category
Art, Performance
Information
H15:00 & H15:30
'STATE OF MIND/STATO D'ANIMO' series
The event will take place at Istituto Svizzero, via del Vecchio Politecnico 3, Milan. Free entrance, registration at the door.
The performance will last 20 minutes and will be repeated at H15:00 and at H15:30.
Mototeatro
A motorized performance for objects by artist Anna Franceschini
On the occasion of Milano Art Week, artist Anna Franceschini presents a short lesson on movement conducted by choreographers called to investigate how it is possible to transmit the will to perform gestures and movements outside one's own body, in particular to hybrid and non-organic bodies, bodies that are artifacts – or artfully made, if you prefer – and marked by a strong technological personality.
The short live is located in a constant of the artist's research, which investigates the movement as a means of animation of objects and artifacts, of hybrid subjects and non-organic lives, conceiving the performativity of things as a way of making 'cinema with other means'.
The performance takes place in the space of Istituto Svizzero, currently installed with Jasmine Gregory's exhibition Mommie dearest.
Performers: Sara Leghissa, Annamaria Ajmone, Michele Rizzo and Anna Franceschini.
The performance is part of STATE OF MIND/STATO D'ANIMO, a series of events at Istituto Svizzero, Milan.
Since autumn 2020 we retrace the state of the art, the world and the soul through a series of events, which include screenings, dialogues, listening and workshops. STATE OF MIND/STATO D'ANIMO is also nurtured by the recent experience of the pandemic and lockdowns, which has taught us, among other things, that reading opens up to new worlds, that people can be close to each other even through the Zoom platform or that taking care of oneself and others is redeeming. Moreover, if on the one hand this period has allowed us to focus, once again, on ourselves, on the other hand it has sensitised our eyes to new and re-evaluated aspects of life: our state of mind and the state of the world. We reflect on the issues that concern us and to which we want to devote ourselves; on the things we can do and what we want to learn; we ask ourselves in what world we live in and under what conditions we want to work. We are convinced that art and culture are fundamental in this context, as they ask questions and provide food for thought.
STATE OF MIND/STATO D'ANIMO's events are linked to the exhibition programme of Istituto Svizzero, and also draw on other themes. The project involves artists and other players in the art world, from Switzerland, Italy and the rest of the world.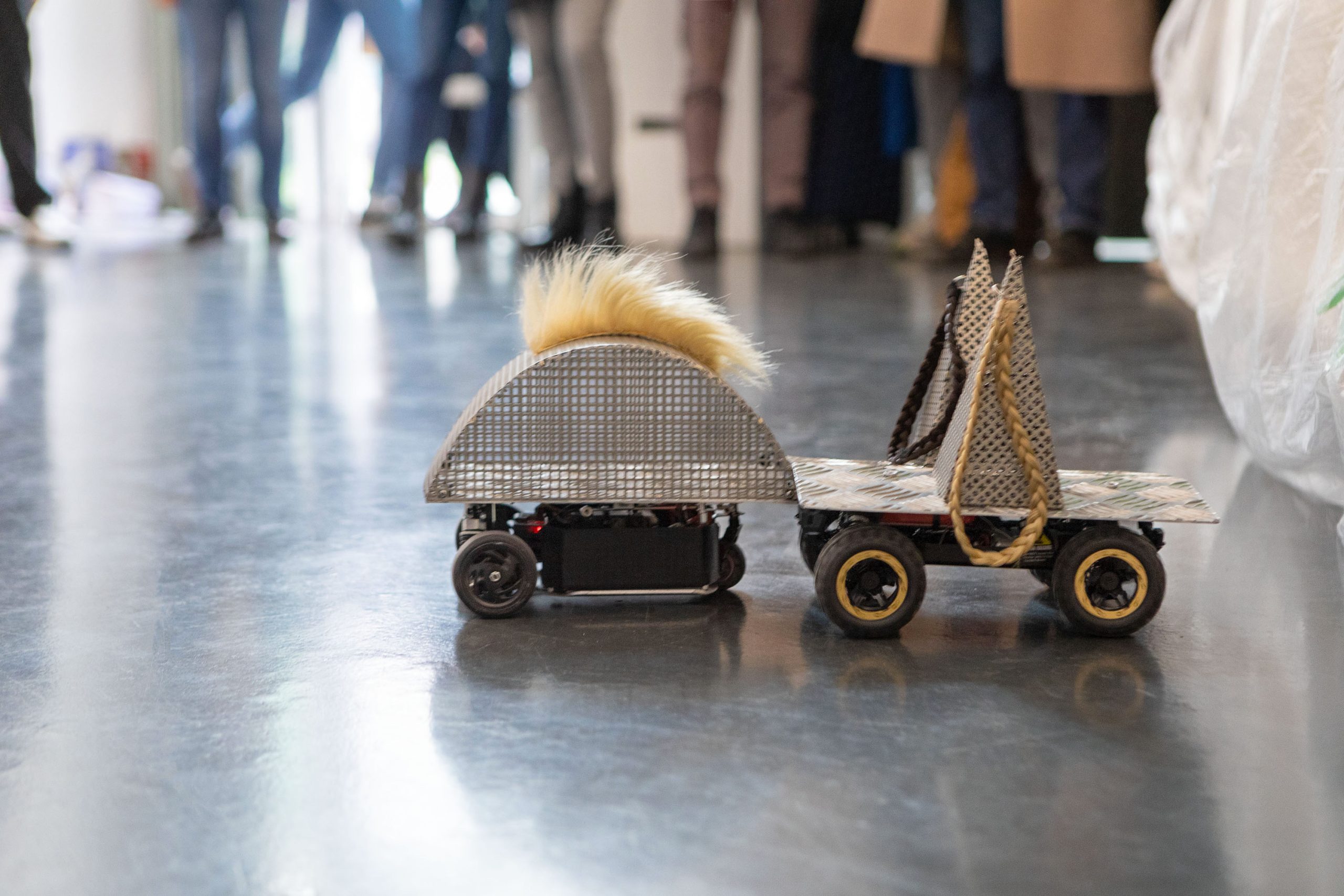 Anna Franceschini lives and works in Milan. She is a filmmaker, visual artist and she's conducting a PhD in Visual and Media Studies. Her work has been presented in numerous film festivals, including: Rotterdam Film Festival, Locarno Film Festival, Torino Film Festival, Milano Film Festival. Solo exhibitions include: Kunsthalle – Sao Paulo, GAM – Turin, Kunstverein – Düsseldorf, Spike Island – Bristol, Museion – Bolzano, Fiorucci Art Trust – London, MACRO – Rome, Institut Culturel Italien – Paris, Peep Hole – Milan, Bielefelder Kunstverein, Kiosk Gallery – Ghent, Objectif Exhibitions – Antwerp, Fondazione Bevilacqua La Masa – Venice.
Access is allowed only to those who obtained the Reinforced Green Pass health certificate, which proves vaccination or recovery. It is mandatory to wear a Ffp2 face mask within our spaces.