Art, Fair, Exhibition, Milano
As part of SPRINT-Independent Publishers & Artists' Books Salon 2023
Dates
25.11.2023
16.12.2023
Category
Art, Fair, Exhibition
Information
As part of SPRINT-Independent Publishers & Artists' Books Salon 2023
Istituto Svizzero presents the twenty titles designated The Most Beautiful Swiss Books, the prestigious competition held by the Federal Office of Culture that brings together the best of Swiss publishing. Each year, the award celebrates the work of the most talented book designers and their outstanding achievements in book production and art, highlighting and promoting high-quality works that reflect contemporary trends. A traveling exhibition is organized annually in Switzerland and abroad as a promotional measure to share and consolidate skills related to book design.
Read the list of the awarded titles here.
As part of SPRINT-Independent Publishers and Artists' Books Salon.
Award-winning books will be on display on 25 and 26 of November during SPRINT's fair bringing together young independents at Spazio Maiocchi.
25-26.11.2023 H11:00-21:00
Spazio Maiocchi
Via Achille Maiocchi 5, Milan
Subsequently, the display will be set up in the exhibition spaces of Istituto Svizzero, Via del Vecchio Politecnico 3, Milan.
29.11-16.12.2023
Monday-Friday H11:00-17:00
Saturday and public holidays: H14:00-18:00
Closed on Sunday
Istituto Svizzero
Via Vecchio Politecnico 3, Milan
The exhibition is open from H14:00 to H18:00 on Thursday 07.12.2023 and Friday 08.12.2023.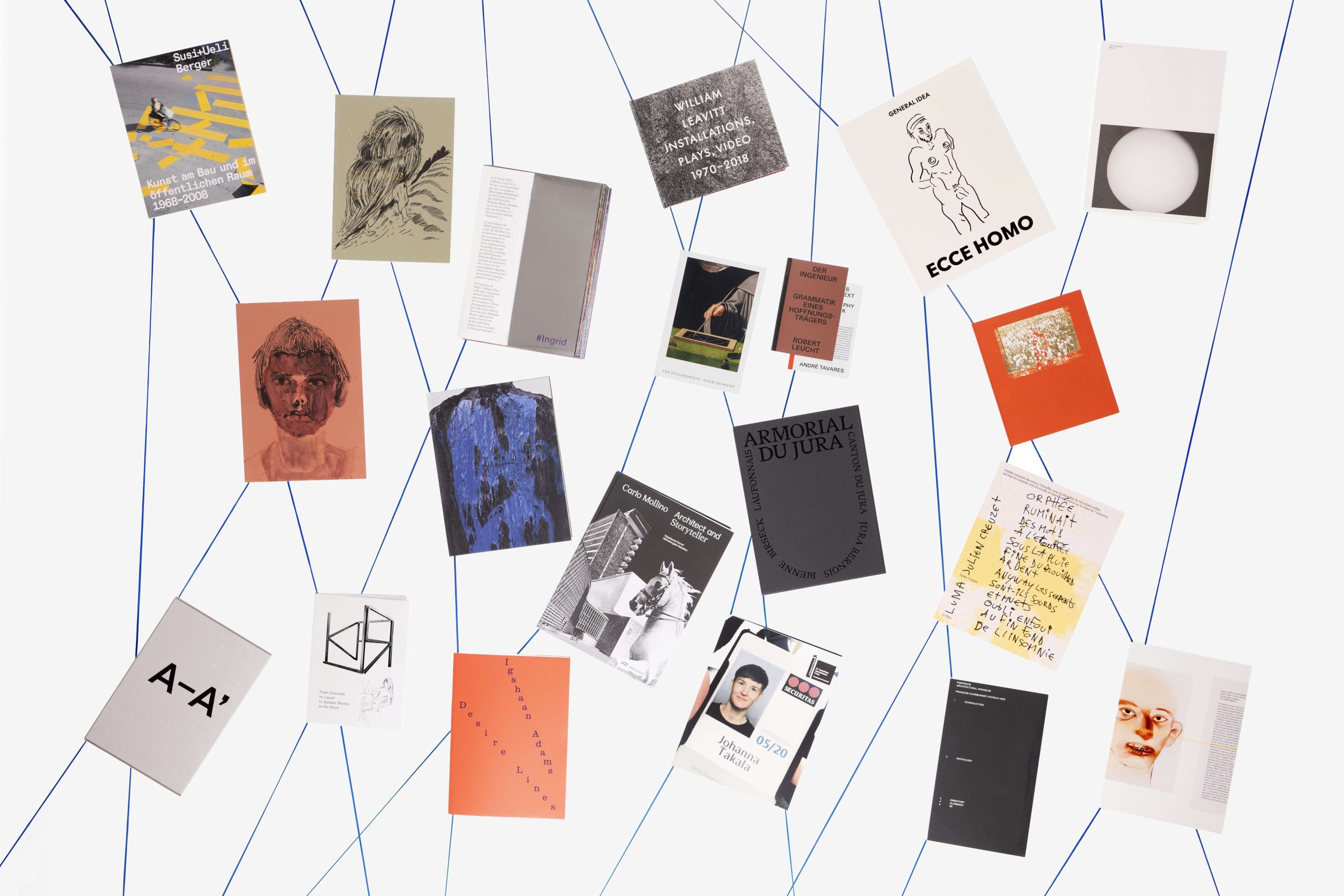 Since 2013 SPRINT is a non–profit artist–led platform devoted to investigate – in a sustainable environment and inclusive gaze – the multiple ways in which contents, supports and languages emerge in independent and artist publishing, from zines to books to magazine and viceversa to warp formats with attitude. SPRINT is composed by an annual Art Book Fair & Public Program, a scattered series of Warm-Up episodes, The Riso Club Printing Lab (soon) and a growing Archive.
Among the Swiss publishers and labels: Boabooks, bodiless editions, ciao press, Daniel Drabek, Davide Morgillo, Edition Fink, Evo, Every editions, Fair Enough, Fuzao Studio, GAFFA, Tria Publishing Platform.
SAVE THE DATE
Sign up to this event to receive a notification email