Art, Event, Performance, Roma
H18:00
Entrata: Via Liguria 20
Introduction
Biographies
Programme
Blue Whale
Category
Art, Event, Performance
Information
H18:00
Entrata: Via Liguria 20
The Friday afternoons at Istituto Svizzero are dedicated to our residents. It is an opportunity for the public to learn more about the projects they are working on during this year's residency.
Blue whales are the largest animals ever known to have lived on Earth. These marine mammals rule the oceans at up to one hundred feet long, and upwards of two hundred tons. Their tongues alone can weigh as much as an elephant. Their hearts, as much as an automobile.
Blue Whale is the name given to a suicide challenge conducted over social media platforms. While over one hundred deaths have been attached to the game, direct evidence has yet to be found. The game, considered by many to be a hoax, first came to public attention in 2016.
Ian Wooldridge, currently in residence at the Istituto Svizzero, has invited Mohamed Almusibli, Harry Burke, and Marlie Mul to collaborate on an evening of readings and performances. Each participant will present new work that departs from the figure, or the cultural implications, of the blue whale.
H18:30 Welcome address
H18:40 Introduction – Ian Wooldridge
H18:50 Four perspectives for the Blue Whale:
– Mohamed Almusibli
– Harry Burke
– Marlie Mul
– Ian Wooldridge
The programme will be concluded by a convivial moment that invites for further discussion.
The talk will be held in English.
Accessibility for the disabled.
Mohamed Almusibli is an artist and curator based between Zurich and Geneva. His work is distinctly interdisciplinary, using his own or found texts for installation, sound and video works, as well as performance. His writing is often the result of personal poetic anecdotes that find their way into a common space through questioning and depicting shared human emotions, beliefs and values.
Harry Burke is a critic and curator.
Marlie Mul is an artist whose art work manifests somewhere in between sculpture, painting, education, distribution, writing, branding, the social, and the virtual. Marlie Mul teaches in the MFA WorkMaster at HEAD (Haute école d'art et de design) in Geneva.
Ian Wooldridge works with familiar genres, tropes and topics, dichotomies such as: Pornography and Boredom; Comedy and Depression; the Terror in Polite Aesthetics. He appropriates and re-works found material, skewing and queering media, unhinging the structures, narratives, vocabularies and spaces. Ian Wooldridge teaches in the BA Kunst und Medien, ZHdK (Zürcher Hochschule der Künste) in Zurich.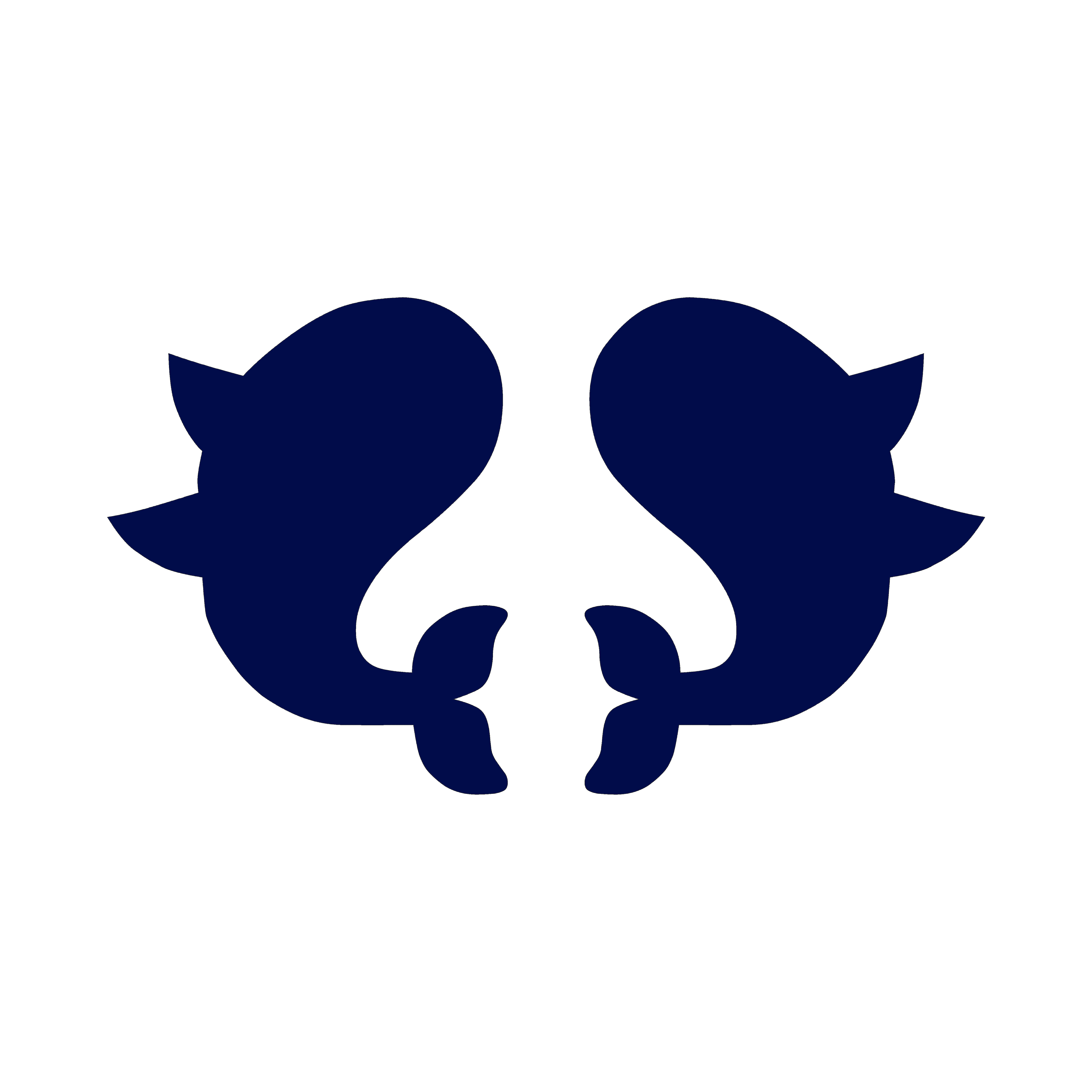 SAVE THE DATE
Sign up to this event to receive a notification email