Cinema, Screening, Cineteca Milano Arlecchino
H21:15
As part of Giornate del cinema europeo 2022
Location
Cineteca Milano Arlecchino
Category
Cinema, Screening
Information
H21:15
As part of Giornate del cinema europeo 2022
The screening will take place at H21:15 at Cineteca Milano Arclecchino, via San Pietro all'Orto 9, Milan, in the presence of the director Niccolò Castelli.
Single ticket € 5; carnet valid for the full programme of screenings € 10.
Tickets on sale here. 
Istituto Svizzero supports the screening of Atlas by Niccolò Castelli, as part of the fifth edition of the festival dedicated to European film productions.
European cultural institutes and diplomatic missions gathered in the EUNIC Milan Cluster invite the public – between Sept. 26 and Oct. 01 – to the European Film Days, organized in collaboration with Cineteca Milano.
The festival will feature screenings in original language with Italian subtitles of ten films that cross different genres touching on a variety of themes. The countries and entities represented in this edition are: Austria, France, Germany, Poland, Czech Republic, Romania, Spain, Switzerland, Hungary and Wallonie-Bruxelles International.
Atlas
by Niccolò Castelli (in presence)
Drama, 2021, 90 min, Italian
Switzerland, Belgium, Italy
Synopsis: An avid climber, Allegra is the victim of a terrorist attack that costs the lives of her friends. Annihilated by fear of others and a desire for revenge, she retreats into her solitude. Her loved ones are helpless. Thus, to return to the enjoyment of life, Allegra must engage in a long struggle with herself. In this context she meets Arad, a young refugee from the Middle East. For her, regaining trust in the different remains the most difficult obstacle.
Cast: Matilda De Angelis, Helmi Dridi, Irene Casagrande, Neri Marcoré, Angelo Bison, Nicola Perot, Anna Ferruzzo, Kevin Blaser, Anna Manuelli, Doro Müggler, Cristina Zamboni, Giacomo Bastianelli
Niccolò Castelli (1982) was born in Lugano and graduated in 2006 from the University of Bologna, Faculty of Letters and Philosophy, specializing in DAMS Cinema. From 2006 to 2008 he attended the Master's degree in Film Making at the Zürcher Hochschule der Künste (ZHdK). He is a member of ARF, AFAT and Ticino Film Commission. In 2022 he was appointed artistic director at the Solothurn Film Days.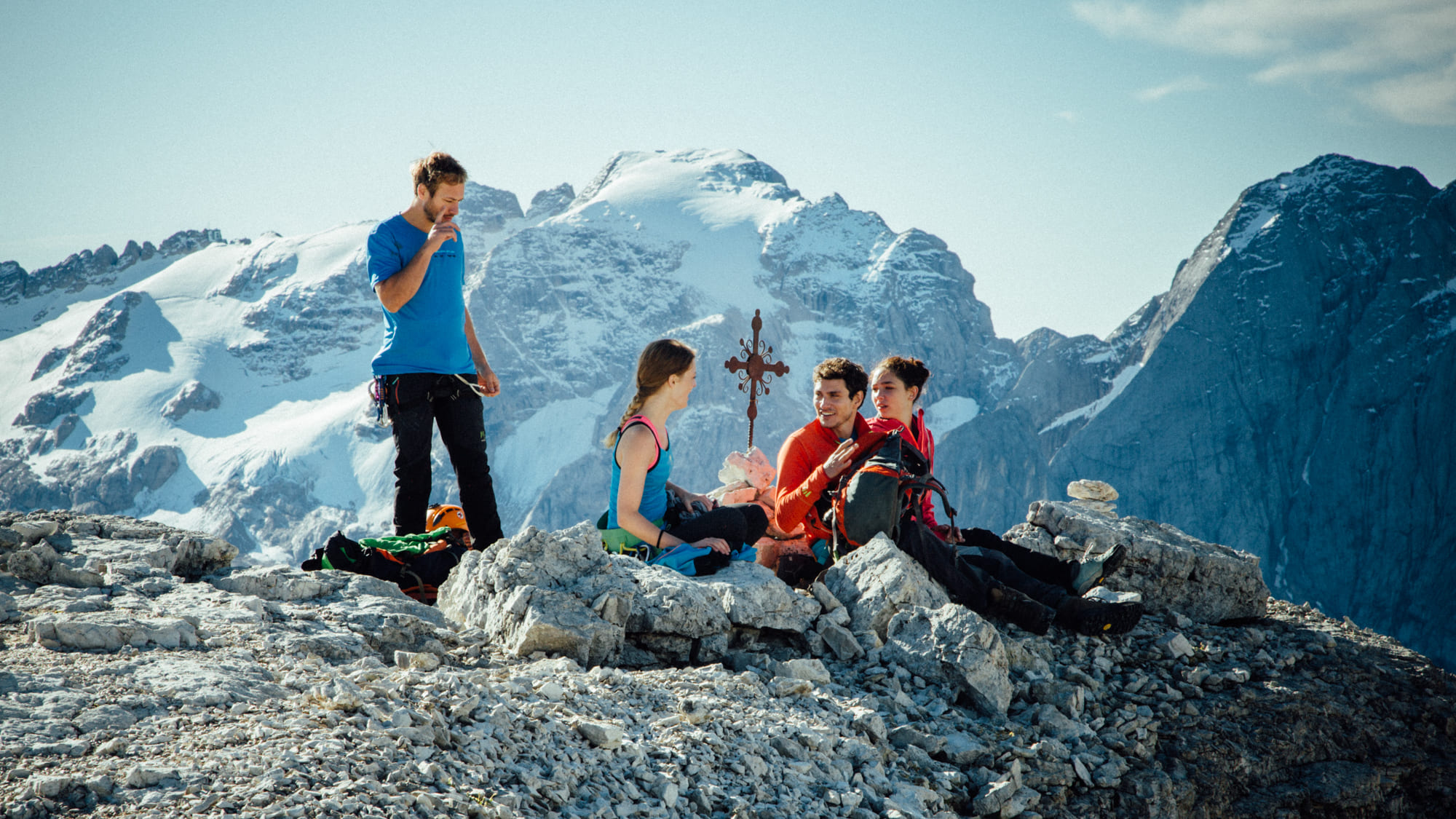 Full programme
Monday 26.09.2022
H21:15 – Die Letzten Osterreicher, Lukas Pitscheider, Austria, 2020, 85', o.v. with Italian subtitles
Tuesday 27.09.2022
H21:15 – Imaculat, Monica Stan, George Chiper-Lillemark, Romania, 2021, 114', o.v. with Italian subtitles
Wednesday 28.09.2022
H17:00 – Alegria, Violeta Salama, Spain, 2021, 105', o.v. with Italian subtitles
H21:15 – Atlas, Niccolò Castelli, Switzerland, Belgium, Italy, 2021, 90', Italian
Thursday 29.09.2022
H17:00 – Akik Maradtak (Those who remained), Barnabás Tóth, Hungary, 2019, 84', o.v. with Italian subtitles
H19:00 – After Spring comes Fall, Daniel Carsenty, Germany, 2015, 89', o.v. with Italian subtitles
Friday 30.09.2022
H17:00 – Zieja, Robert Gliński, Poland, 2020, 110', o.v. with Italian subtitles
H21:15 – Occupazione, Michal Nohejl, Czech Republic, 2021, 98', o.v. with Italian subtitles
Saturday 01.10.20
H15:00 – Insyriated, Philippe Van Leeuw, Belgium, France, Libano, 2017, 85', o.v. with Italian subtitles
H17:00 – Si le vent tombe, Nora Martirosyan, France, Armenia, Belgium, 2020, 100', o.v. with Italian subtitles