Art, Fair, null
LISTE – Art Fair Basel
Burgweg 15
Introduzione
Galleries
collaboration
Programme
Dates
11.06.2018
17.06.2018
Information
LISTE – Art Fair Basel
Burgweg 15
Istituto Svizzero at LISTE
Booth 2/4/1
"Fair Models—Fragments of history, suggestive fair booths"
Presenting gallery booths: Air de Paris, Paris; Kurimanzutto, Mexico City; Sadie Coles, London; Eva Presenhuber, Zürich, Barbara Weiss, Berlin.
Fair Models is organised and curated together with Mousse Agency.
Istituto Svizzero
A PLATFORM FOR SWISS CREATION AND INNOVATION IN ITALY
The Istituto Svizzero is a foundation created by the Swiss Confederation in 1947, which has the objective of promoting scientific and artistic exchange between the two countries. The Institute, which is located in Rome and Milan, is a landmark for Swiss culture in Italy. The Institute has a prolific artistic and scientific multidisciplinary programme which includes: exhibitions, concerts, conferences, performances and much more. Each year the Institute hosts six artists and six research fellows for its ten-month residency programme Roma Calling.
A CROSS-POLLINATION BETWEEN ART AND SCIENCE
The Istituto Svizzero's characterising aspect, since its inception, is the cohabitation of people from different artistic and academic disciplines. The activities and the programme are developed by collaborations and a trans-disciplinary approach.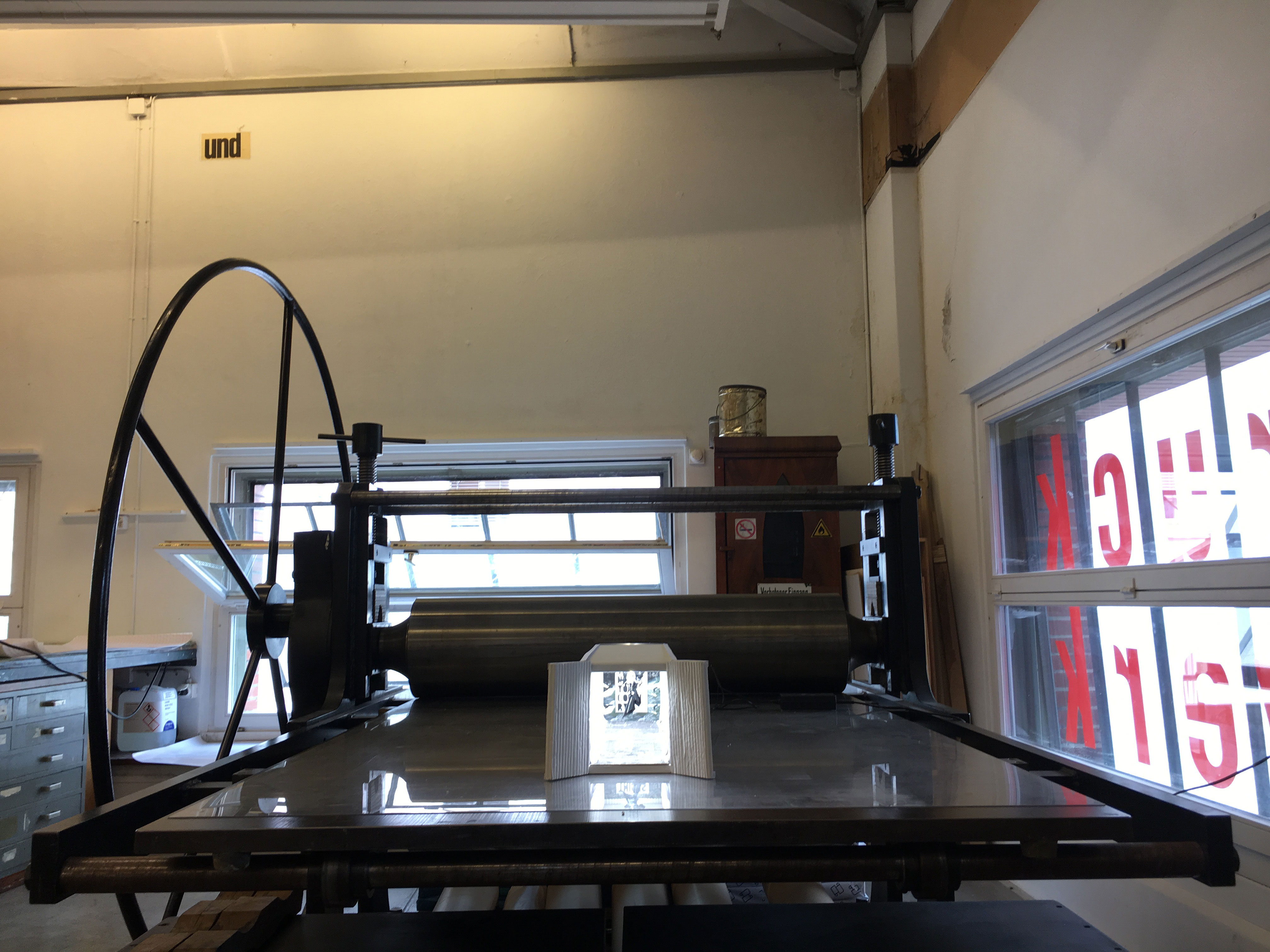 Talks

Monday 11 June
4 pm: Fair Models—fragments of history, suggestive fair booths
Presentation of the project by Samuel Gross (Head Curator Istituto Svizzero) at booth 2/4/1
Tuesday 12 June
4 pm: Roma Calling / Milano Calling
Presentation of the residences programs of the Istituto Svizzero by Joëlle Comé (Director, Istituto Svizzero) and Samuel Gross (Head Curator, Istituto Svizzero) at booth 2/4/1
Air de Paris
M/M (Paris), Utopia of Flows
Art Positions, Art Basel Miami Beach, 2005
Kurimanzutto, Mexico City
Daniel Guzman
LISTE fair, 2002

Sadie Coles, London
Sarah Lucas
Art Basel Miami Beach, 2012
Eva Presenhuber, Zurich
Doug Aitken
Art Basel, 2012
Barbara Weiss, Berlin
Home and Office
with Monika Baer, Thomas Bayrle, Maria Eichhorn, Nicole Eisenman, Ayse Erkenne, Mary Heilmann, John Miller, Rebecca Morris, Susanne Peasler, Mai Thu Perret
Art Basel, 2010
In collaboration with Bianca Radu, Ekaterina-Madlen Hristova Ikonomova, Luis Peña Torres, Bledi Sade, and Marco Prencipe, students of the Academy of Architecture, Università della Svizzera Italiana, Mendrisio.
Special thanks to architect Alberto Pottenghi.