Art, Performance, Screening, Online
02.10.2020 H18:00-H22:00
03.10.2020 H15:30-H18:00
Information
Informazione
Dates
02.10.2020
03.10.2020
Category
Art, Performance, Screening
Information
02.10.2020 H18:00-H22:00
03.10.2020 H15:30-H18:00
October 2, 2020, H18:00-H22:00
What is inscribed and stored in the sea, this mental and physical space? Are there sounds, languages, voices and stories that we can extract from it? How can we learn to listen to them? The first day of the programme The Sea. Sounds & Storytelling, dedicated to sound, follows the idea to listen and learn from the Ocean with artists and scientists whose practices are based on listening, the analysis, the discussion and enhancing of the voice of the sea. Screenings by Ursula Biemann, Lena Maria Thüring, Khadija Carroll, sound-performances by Julie Semoroz and Tomoko Sauvage and a roundtable with the artists and scientists.
October 3, 2020, H15:30-H18:00
Once a shimmering blue projection screen for holiday dreams, the Mediterranean Sea is now a symbol of migration movements and the hopes of so many people. On a political level, today it is not only one of the deadliest border regions in the world, but also an accelerant of xenophobic zeal. In view of these shifts, it is of great importance to seek and include other, polyphonic stories and diverse, also non-European perspectives, and to ask with just as much urgency whether and how these voices are being heard and where the memories attached to them are preserved. On this second evening dedicated to 'storytelling', we search for these voices and listen to the stories that crossed the sea.
The invited artists Binta Diaw, Maria Iorio  & Raphaël Cuomo and Dagmawi Yimer present and discuss their artistic work and research. In a conversation with the researcher and curator Simone Frangi, we explore various forms and practices of 'storytelling' and question the Mediterranean as a politically connoted space.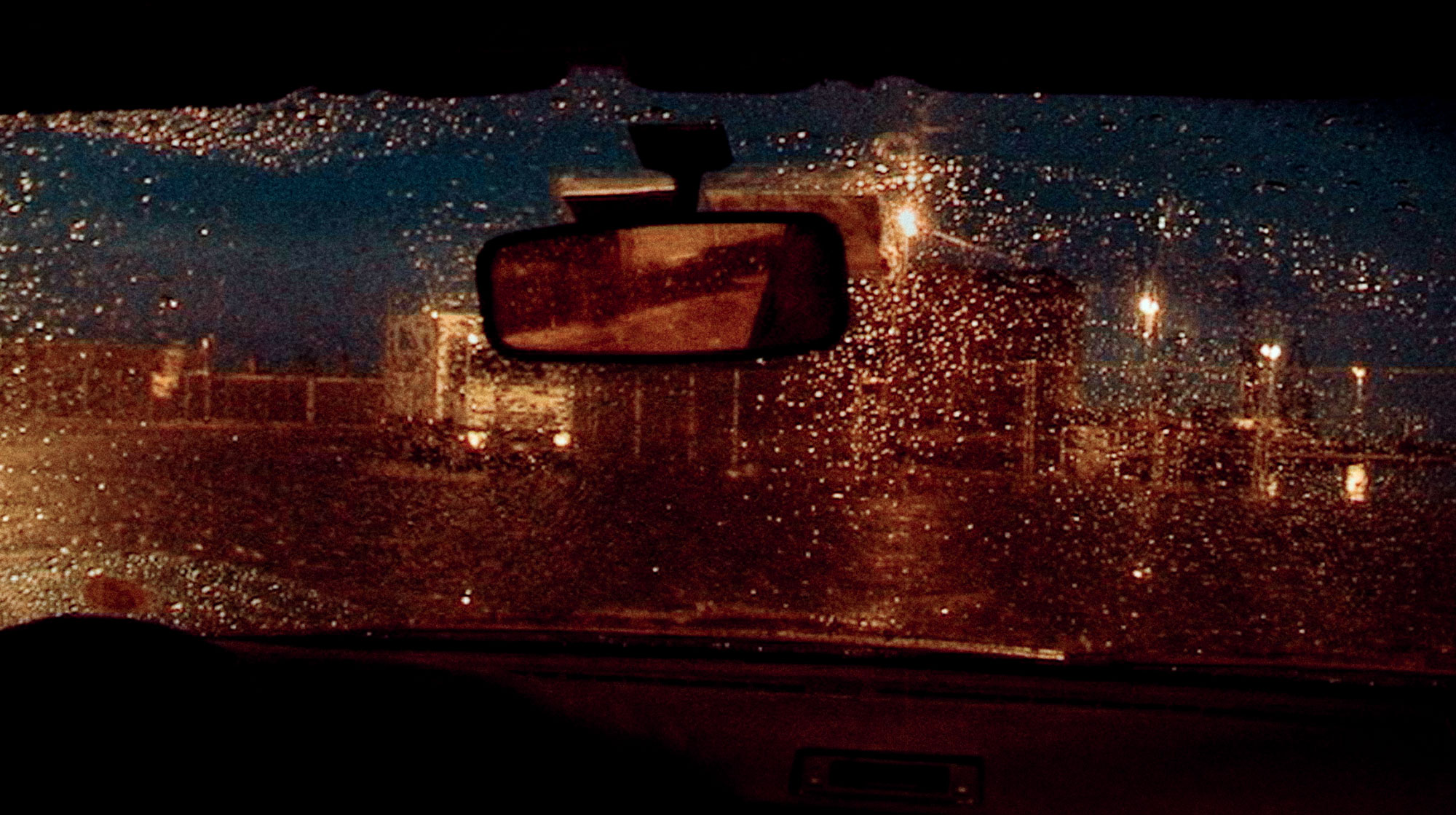 Participants
Binta Diaw (b.1995) is a Senegalese-Italian visual artist based in Milan (IT). She studied Fine Arts at the Academy of Fine Arts of Brera in Milan and obtained an MA at ESAD Grenoble-Valence in France. Her research aims at creating installations of various dimensions and works that comment on social phenomena such as migration and immigration, anthropology, her body in relationship with nature and notions of identity. Defying the Western gaze through a subverted reality, her practice questions perceptions of Italianness and Africanness in relation to her own cultural heritage and upbringing. Embracing visual art with a strongly intersectional, afro-diasporic and feminist methodology based on a physical, personal experience, she is ultimately able to explore the multiple layers of her blackness, herself as a social body and her position as a black woman in a Western context.
Simone Frangi is a researcher, writer and curator. He holds a French-Italian PhD in Aesthetics and Art Theory. From 2013 to 2017 he was artistic director of Viafarini – Nonprofit Organization for Contemporary Artistic Research (Milan, IT). He is currently co-director of Live Works – Free School of Performance at Centrale Fies (Trento, IT) and co-directs with Alessandro Castiglioni "A Natural Oasis? A Transnational Research Programme". He is a professor of Theory of Contemporary Art at the Academy of Fine Arts and Design in Grenoble (FR) where he founded, together with Katia Schneller, the Research Unit "Hospitalité artistique et activisme visuel pour une Europe diasporique et post-occidentale". In 2016 he was one of the ten curators of the 16th Rome Quadrennial and in 2018 he was guest curator at Museion (Bolzano). Since 2019 he has been a researcher affiliated to the European network morethanthis.eu. From 2020-2021 he will be senior curator of the School of Waters, the 19th edition of the Biennale del Mediterraneo.
Maria Iorio / Raphaël Cuomo are an artist duo based in Geneva and Berlin. Favoring a collaborative approach and long-term development, the duo's artistic projects trace different past and present mobility regimes and manifest the intertwined histories of these movements. Their recent films focus on the conditions under which narratives can emerge and be translated. They shift attention to the voice and to listening by questioning the hierarchy between semantics and voice, or they emphasize the haunting nature of cinema and its power to reanimate. Their work integrates a curatorial dimension and revisits a larger field of moving image practices and "minor" cinema – amateur, feminist, decolonial. Their work has been presented on the occasion of the 16th Quadrennial (Rome); The Parliament of Bodies (Documenta 14, Athens); Chewing the Scenery (54th Venice Biennale); The Maghreb Connection; and soon Chronicles of that time (Istituto Svizzero, Palermo).
Dagmawi Yimer is a filmmaker and co-founder and vice president of the Archivio delle Memorie Migranti (Migrant Memory Archive). He was born and grew up in Addis Ababa and left his country after the 2005 post-election unrest. After a long journey across the Libyan desert and the Mediterranean, he came ashore on the island of Lampedusa on 30 July 2006. In Rome, after participating in a video workshop in 2007, he co-authored the film Il deserto e il mare (The desert and the sea) along with five other migrants. Subsequently he co-directed the 2008 documentary Come un uomo sulla terra (Like a man on earth). He shot the documentary C.A.R.A. ITALIA (Dear Italy, 2009) and Soltanto il mare (Nothing but the sea, 2011), along with several other short films. He directed the film Asmat-Names (2015), coordinated the collective film project Benvenuti in Italia (Welcome to Italy, 2015), and a documentary titled Va' pensiero (Walking stories, 2013).
SAVE THE DATE
Sign up to this event to receive a notification email