Intro
Credits
Dates
20.06.2016
24.06.2016
After four months of activity and more than fifteen appointments between art, publishing, fashion and music, RIVIERA Bookshop presents as its final event the special intervention Études. Curated by.
Études is a brand founded in 2012 based in Paris and New York focusing on mens fashion and the publishing of art and photography books and editions. Their practice plays with experimentation, whose hybrid nature opens itself to various influences, methodologies and formats.
In their installation Curated by, created especially for RIVIERA, Études relives the history of the collaborations that have animated the life of the brand, from fashioner to books, partly exhibition, partly design shop.
The artists and photographers featured are: Travess Smalley, Robin Cameron, Pia Howell, Manuel Fernandez, Jessica Eaton, Mårten Lange, Daniel Everett, Linus Bill + Adrien Horni, Fabio Marco Pirovino, Jonathan Binet, Daniel Everett, Nicolai Howalt, Nicolas Hosteing, Bryan Dooley, Colin Snapp, Paul Kooiker, Mohamed Bourouissa, Gregory Halpern & Andraya Parlato, Chris Wiley, Peter Funch, Daniel Turner, Charles Negre & Thomas Rousset.
The accumulation of the months of action at RIVIERA is visible on the walls with the images from the project by Lukas Wassmann, and in the final selection of the editors that have animated the life of the bookshop. On the last week, all the books can be bought with a 10% discount.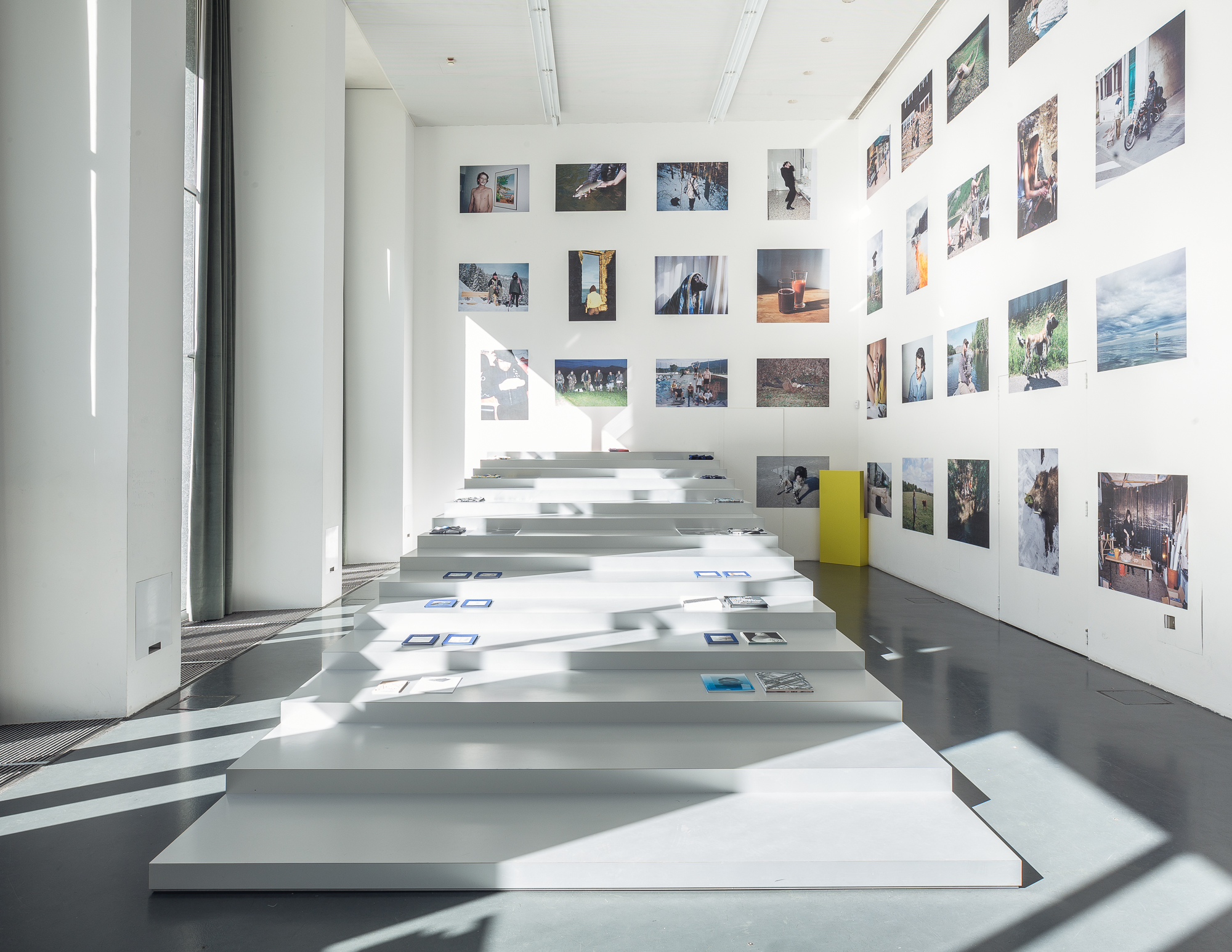 RIVIERA
A project by
Istituto Svizzero
Caterina Riva
Dallas (Francesco Valtolina, Kevin Pedron)
Display
Matilde Cassani