Art, Design, Exhibition, Milano - Spazio Maiocchi & Artifact
Dates
26.11.2021
10.12.2021
Location
Milano - Spazio Maiocchi & Artifact
Category
Art, Design, Exhibition
The exhibition will take place at Spazio Maiocchi, via Achille Maiocchi 7, Milan.
Free entry.
26.11.2021 – H15:00-22:00
27–28.11.2021 – H11:00-21:00
29.11.2021-10.12.2021 – H11:00-18:00
Istituto Svizzero presents at SPRINT the nineteen titles awarded with The Most Beautiful Swiss Books, the prestigious annual prize that brings together the best of Swiss publishing organized by the Federal Office of Culture. The Most Beautiful Swiss Books competition recognizes the work of the year's most talented book designers, encourages and showcases high-quality productions, and then promotes the winning works.
A traveling exhibition is organized each year in Switzerland and abroad, as a promotional measure to share and consolidate skills related to book design.
Download here the list of the awarded books.
A wide selection of visual and conceptual contributions will be on display in the courtyard of Spazio Maiocchi from November 26 to November 28.
Opening hours Spazio Maiocchi:
26.11.2021 – H15:00-22:00
27-28.11.2021 H11:00-21:00
From November 29 to December 10, TMBSB moves to Artifact, the project-room of Spazio Maiocchi, with a site-specific installation in which some interdisciplinary moments related to cinema and theory are scheduled.
Opening hours Artifact: H11:00-18:00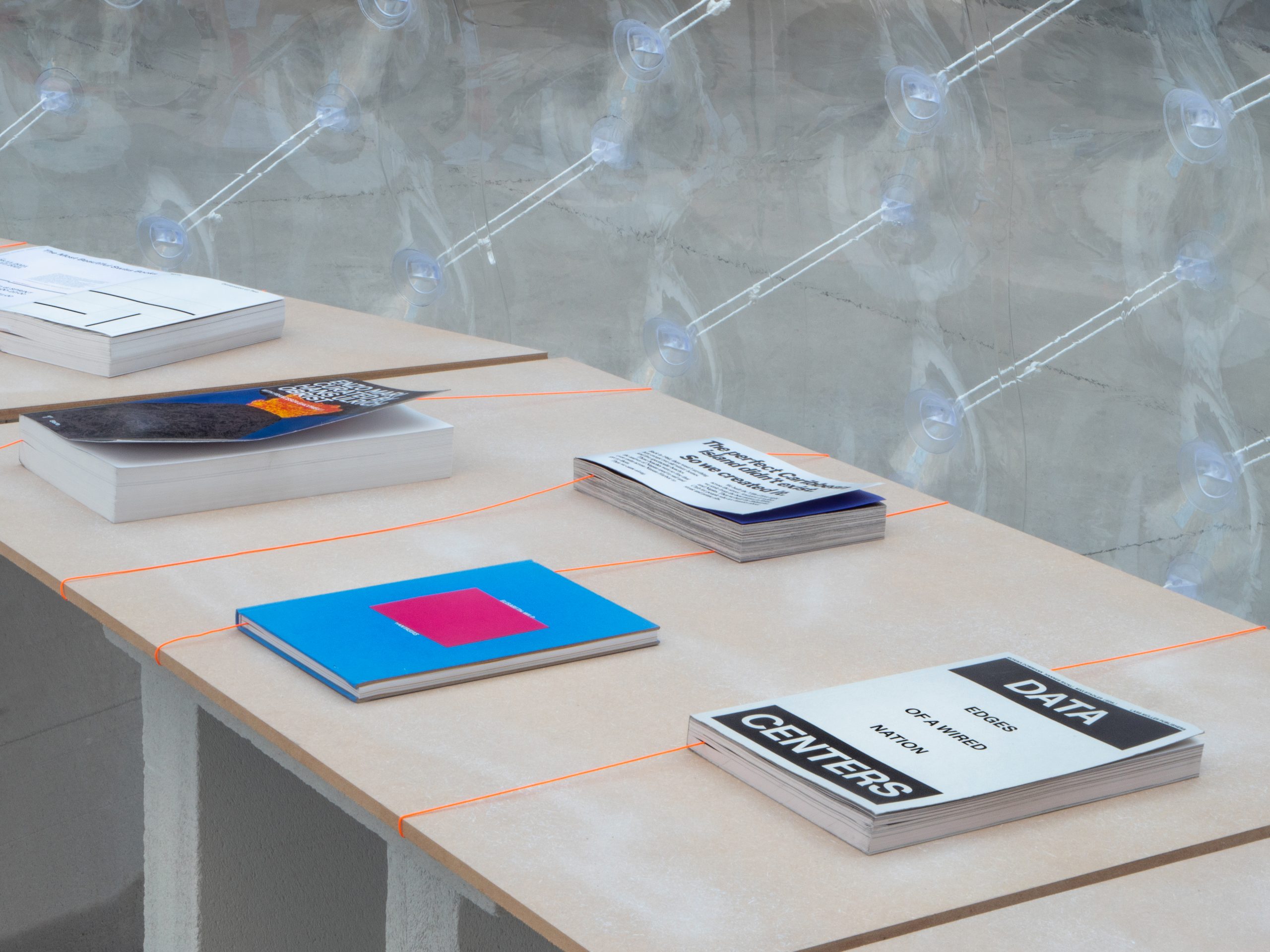 In accordance with current regulations, the public is required to present a Covid Green Certificate at the entrance in order to access the event. This includes one of the following:
• You have received the anti-COVID-19 vaccination, with proof that you have received the first dose of vaccine at least 15 days previously or that you have completed the vaccination cycle;
• Recovery from COVID-19 within 6 months prior to the date of the event;
• Present a rapid antigenic or molecular test with a negative result within 48 hours prior to admission.