Art, Workshop, Milano
Call for participation
H10:00-H18:00
Information
Outline
Image
information
Information
Call for participation
H10:00-H18:00
A workshop for women* and non-binary folks on writing through the body, on falling in love with the stammer, the stutter, the silence to be held in an awkward embrace, the syntax disrupted, the stories expanded. I try and I try and I try etc. etc. to write a language that can flow through my system unperturbed. That knows my times and waits for my tongue to flick when its ready. A text-sculpture not governed by the what and not governed by the how but in constant mediation, compassionate to the speaker and violent to the listener.
Come on now, let's make polyamorous words that are free to attach themselves to my visceral instrument as well as to your cognitive ear. They can mean and they can not, they can drum and they can be all like "Yes, Sir, I do understand your concerns, but as of today our policy is to make multitudinal sense."
And with this, leadeyes and gentlament I split. My I. Spit: I slip while hi s'lip is in action is still in action
I says s'weep up the fragments and let's go go go go.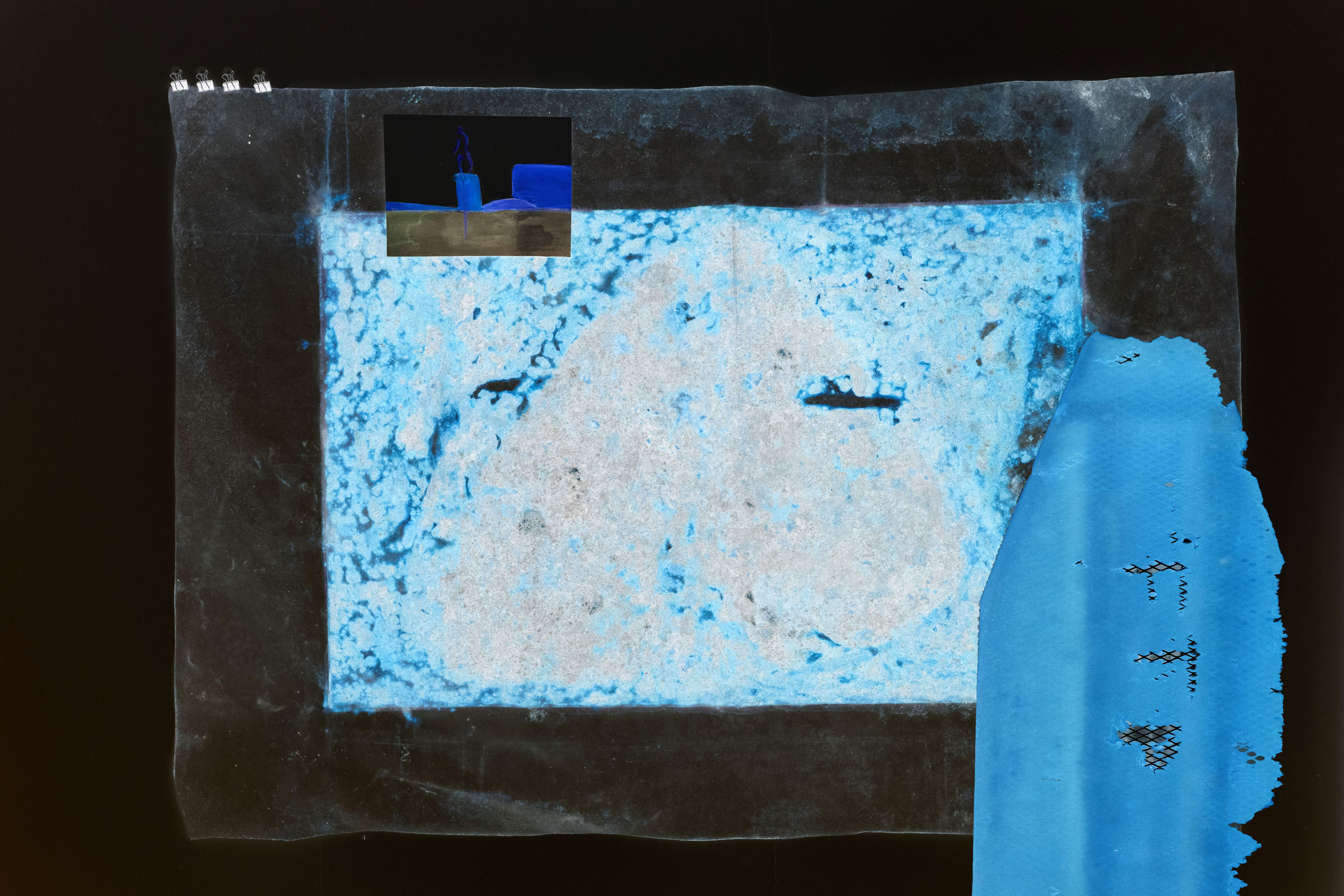 Workshop outline
We're going to make text for an IRL body, for an IRL mouth and for an IRL page. Words have figure and words have sound and how can we possibly account for both in our writing? Oh and then they claim meaning, the hardest of all.
(There will be games)
How do words come into being, what about the ABOUT of a text.
Let's look at writing that bounces, bounces off objects or writing that pierces and shatters said things.
(As an aside, I wonder what our status is, as initiators, as objects, throwing linguistic suggestions at other objects that remain silent in return)
We'll write some text
We'll read some context
All this for no good reason and all the reasons, incl writing away from the singular self towards building a collective text sculpture that will be recorded in the space and will become variations of a collaborative sound work with each participant receiving a copy.
After this workshop you will be able to facilitate the building of text-sculptures within the exhibition or elsewhere.
The workshop is held by Sophie Jung and Elena Radice and is given in English with Italian edits, additions and translations when necessary. Writing is done in any language comfortable.
Written to be spoken – let the priests tremble, we're gonna show them our sexts is the prelude to the upcoming solo exhibition by Sophie Jung, "The Rise and Fall of Nothing At All", at Istituto Svizzero, Milan (02.10 – 14.11.2020).
The number of participants is limited to 20. We will accept registrations from September 1 at prenotazioni@istitutosvizzero.it.
Sophie Jung (b. 1982, lives in London and Basel) works across text, sculpture and performance, navigating the politics of re/re/representation and challenging the selective silencing that happens by concluding.
She employs humor, shame, the absurd, raw anger, rhythm and rhyme, slapstick, hardship, friendship and a constant stream of slippages.
Her sculptural work consists of bodies made up of both found and haphazardly produced attributes and defines itself against the dogma of an Original Idea or a Universal Significance. Instead it stands as a network of abiding incompletion, an ever changing choir of urgencies and pleasures, traumas and manifestations that communally relay between dominant and minor themes.
She's invested in triggering a de-categorizing of concepts and a de-conceptualization of categories, hopes for unholy alliances, cross-material solidarity and assemblages that defy resolution. Her approach to "stuff"—both legible utensil and metaphoric apparition sits somewhere between materialist responsibility and wild becoming. Her writing exists in the tradition of écriture feminine and lives as polyvocal collage, often materialized and extended collaboratively.
Recent exhibitions include Sincerity Condition at Casino Luxembourg; Taxpayer's Money for Frieze LIVE, Dramatis Personae at JOAN, LA; The Bigger Sleep at Kunstmuseum Basel; Come Fresh Hell or Fresh High Water at Blain Southern, London; Producing My Credentials at Kunstraum London; Paramount VS Tantamount at Kunsthalle Basel and Äppärät at Ballroom Marfa. She is currently working on solo exhibitions at E.A. Shared Space in Tbilisi and Galerie Joseph Tang in Paris. In 2016 and in 2019 she won the Swiss Art Awards and in 2018 she was the recipient of the Manor Kunstpreis.
Elena Radice (b.1987, lives, works and practices in Milano) holds a BA in Visual Arts / Sculpture from Accademia di Belle Arti di Urbino, and an MFA in New Technologies of Art / Video & Cinema from Accademia di Belle Arti di Brera; she has been an exchange student at WORK.MASTER of Haute École des Art et Design in Geneva. Her actions cut across different media, and are led by a strong interest towards open and dialogical aesthetic forms, greatly influenced by the dynamics produced by attentional economy and the Internet. The relationship with the space, either considered as an abstract or as a geographical concept, is pivotal for her creative process. The space informs and gets informed by her work: videos become portals and sound becomes a presence that travels through distances. During the last two years Elena Radice has been teaching Multimedia in two different highschools and has been building the furniture for her studio, shaped to become–hopefully–a permeable research place. Through the years, she had the pleasure to start constructive and collaborative dialogues with A gee in the fog, Enrico Boccioletti, Dafne Boggeri, Graham Burnett, Ed.Clinamen, Mattia Capelletti, Marina Cavadini, CM Gratitude, Jeff Dolven, Estar(Ser), EuroStandard, Giulia Mengozzi, Leonard Nalencz, O', SPRINT, Bianca Stoppani, Guido Tamino, TeatrumBotanicum, Lucrezia Calabrò Visconti, Almare.
SAVE THE DATE
Inscrivez-vous à cet événement pour recevoir une notification par e-mail