Art, Exhibition personelle, Milano
Dates
16.09.2021
30.10.2021
Category
Art, Exhibition personelle
Istituto Svizzero is pleased to present Patience Will Reward Those Who Lie in Wait, an exhibition with new works by Marta Riniker-Radich (b. 1982, Bern). Known for her small-scale pencil drawings, the artist presents new series of drawings that address the subject of social and psychological pressure in relation to work conditions. Through a surreal imaginary, Marta Riniker-Radich explores how vulnerability, insecurities and fears are connected to today's working world and high-performance society.
Patience Will Reward Those Who Lie in Wait is influenced by sociological studies and narrative accounts of the type of impersonal and highly bureaucratic white-collar work environments that have been spreading rapidly since the 1950s. In the exhibition, she combines text fragments borrowed from the book White Collar. The American Middle Classes, written by sociologist C. Wright Mills in 1951, with highly detailed drawings of human knees – one of the most vulnerable body parts of all. In other drawings, meanwhile, she hints at the every-ready and obsessive office worker with pen protectors in their shirt pocket or the phenomenon of the so-called 'ostrich pillow', a sleep aid to escape the stress of the open plan office and block out the dullness of the working day. The drawings, some of which are exhibited as a kind of 'Gesamtinstallation' in specially produced showcases, always bear Marta Riniker-Radich's sense of humor and ambiguity. At the same time, the sense of dread that they evoke resonates with us on a personal level, as she addresses an everyday working life that is well known to us, and also reflects on her existence as an artist in a highly competitive environment.
Marta Riniker-Radich (born 1982 in Bern, lives and works in Frankfurt am Main) has developed a drawing practice that makes use of very simple means yet is intensified by her use of color and layering techniques.
Created in series and made almost exclusively in A4 format with colored pencils, her drawings function as slices of an abstracted reality and interact with works in other media, such as text, objects and site-specific installations, to create larger narratives.
Her projects often stem from specific historical occurrences and situations, such as the California electricity crisis of the late 1990s or the petroleum industry in Texas. These research themes are translated into a network of symbols and fictionalized narratives that highlight the impact of socio-political and economic realities on the development of human behavior. Power structures, both corporate and individual, cronyism, insecurity and regression to childhood are among the themes that emerge in her work.
Marta Riniker-Radich studied at the HEAD in Geneva and has participated in numerous artist residencies (Fieldwork Marfa, Studio Roma/Istituto Svizzero, Landis & Gyr Stiftung in London, among others). Her work has been exhibited internationally and she was the recipient of the Swiss Art Award (2010) and of the Manor Kunstpreis (2016). Recent solo exhibitions include the Swiss Institute, New York, Kunsthaus Glarus, and Eclair, Berlin.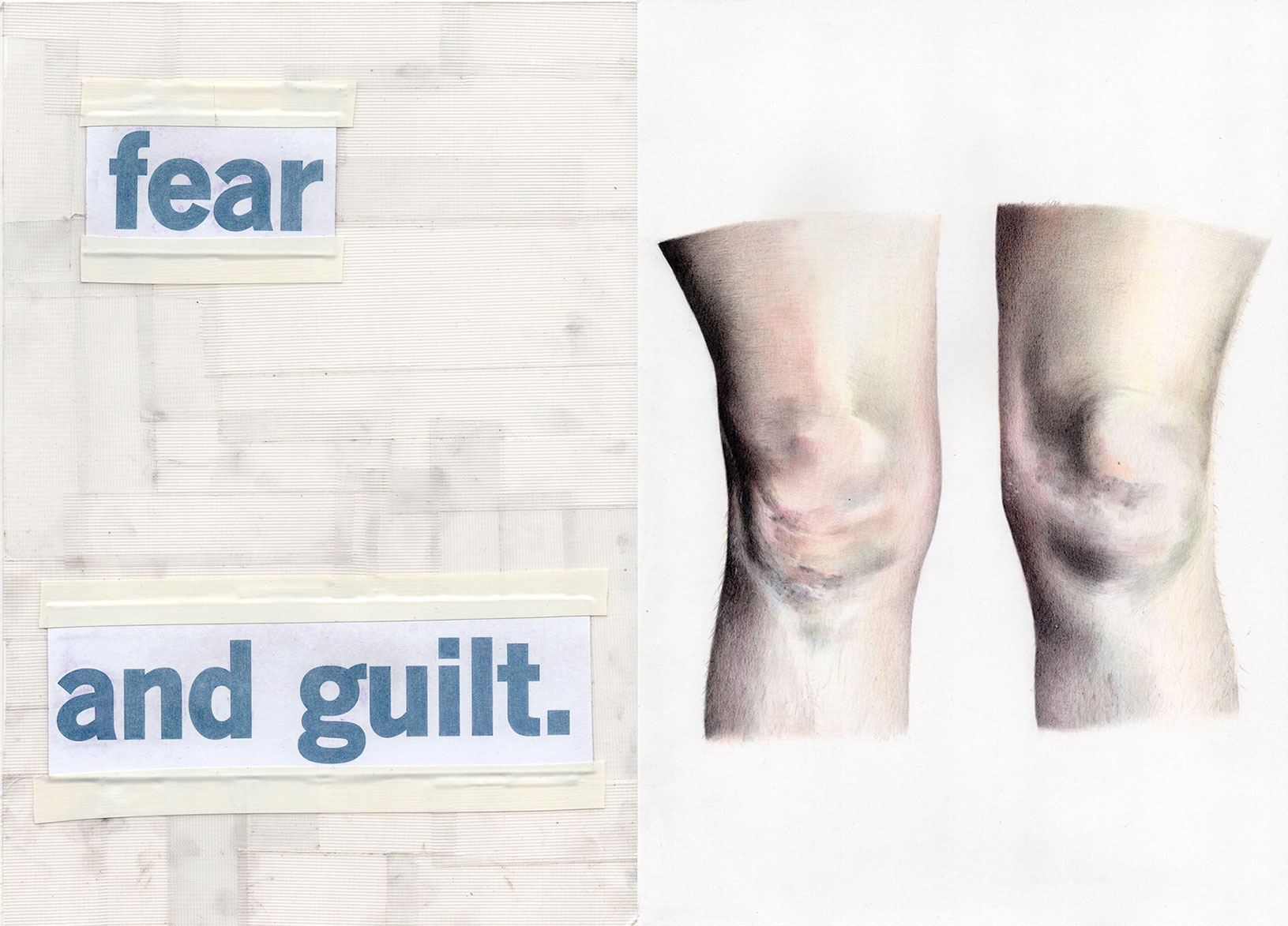 SAVE THE DATE
Inscrivez-vous à cet événement pour recevoir une notification par e-mail