Conférence, Science, Roma/online
Dispute series
Entrance: Via Liguria 20
Dates
26.11.2021
27.11.2021
Category
Conférence, Science
Information
Dispute series
Entrance: Via Liguria 20
Opportunities and Challenges for the Future of Work
Covid-19 demonstrated that change is needed to address not only an unexpected virus, but also the long-term transformations that have occupied our minds and behaviour for years. Indeed, nothing particularly new was brought to the table during the pandemic, but the clarity with which the virus revealed some key problems in our society was striking. Ever-increasing social inequalities, digitalisation and the impact of technology on our daily lives, as well as climate change, pose significant challenges that, if not addressed, risk impacting future generations. The decisions and actions we take today will define tomorrow's society.
Against the backdrop of these developments, Istituto Svizzero and the Embassy of Switzerland in Italy, in collaboration with University of Lausanne and LUISS University in Rome, invite discussion on current trends in the field of work, focusing on changes in labour markets, education and labour relations.
The conference is part of DISPUTE, an ongoing series of Istituto Svizzero which provides a platform for exchange on globalisation and the future of our societies. By introducing a new topic each year, the forum aims to strengthen civic participation and public debate.
This year's edition questions the future of work. Significant advances in the development of new technologies, the global integration of markets and steadily increasing economic growth have led to a significant rise in living standards worldwide. Similarly, the shift towards adequate labour protection since industrialisation has contributed to more balanced labour relations and better working conditions. However, despite these achievements, there is still much work to be done. Globalisation contributes to an unhinged polarisation of labour markets; the automation of some tasks puts jobs at risk, while creating new opportunities in other areas. Moreover, gender biases continue to influence economic structures, thus perpetuating an imbalance in professional opportunities and recognition.
Major transformations are on the horizon. What concepts and strategies will lead to a future that works for everyone? What actions do we need to take to make a difference? Together with politicians, academics, representatives of the state and trade union movements, citizens have the opportunity to take part in an informed discussion with experienced specialists who can provide a glimpse of a future of work that has yet to be written.
The conference will be accompanied by two commentators, whose role is to highlight important themes and topics in the summary sessions following each panel.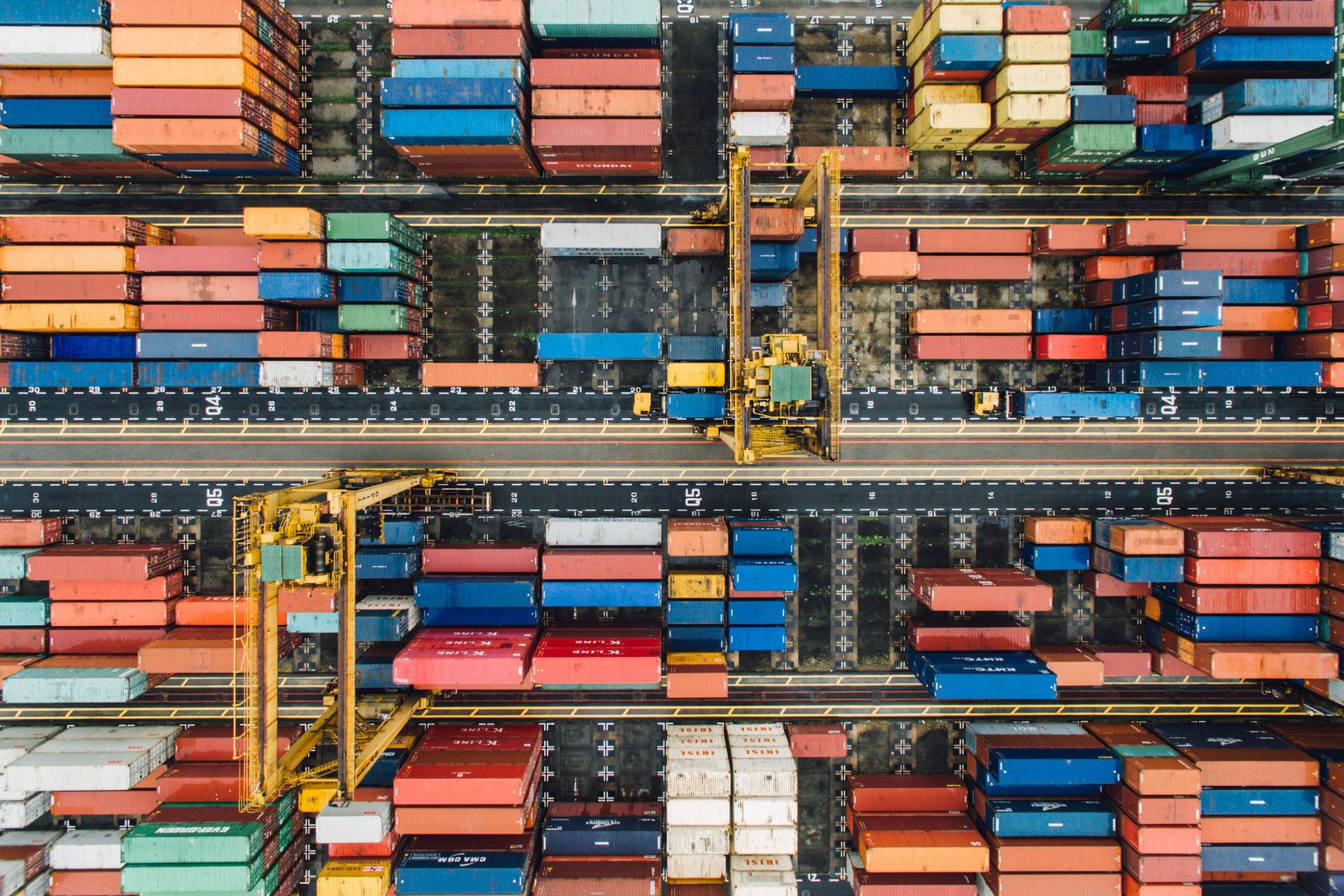 The conference has been anticipated on the 15.11.2021 by the online meeting titled Work at the crossroads, a kick-off talk with Isabelle Ferreras (University of Louvain), Jakub Samochowiec (GDI Gottlieb Duttweiler Institut), Christian De Vito (Worlds of Related Coercions in Work), moderated by Mara De Monte.
---
Programme:
Commentators for wrap-ups: Dorothea Baur, Guido Palazzo
Friday, 26.11.2021

H14:00 – Welcome address
Joëlle Comé, Director Istituto Svizzero
Monika Schmutz Kirgöz, Swiss Ambassador in Italy, Malta and San Marino
Diversity and The Future of Work
H14:15 – Opening statements
Mascha Madörin, Economiefeministe
Simona Scarpaleggia, EDGE
Rafael Lalive, University of Lausanne
Moderator: Giulia Blasi
H15:00 – Moderated round-table discussion with panellists and Q&A for audience
H16:00 – Wrap-up session with commentators
H16:30 – Break
Globalization and The Future of Work
H17:00 – Opening statements
Marco Magnani, LUISS Rome
Maurizio Bussi, ILO (International Labor Organization)
Moderator: Diana Cavalcoli
H17:45 – Moderated round-table discussion with panellists and Q&A for audience
H18:45 – Wrap-up session with commentators
H19:15 – Networking aperitif
---
Saturday, 27.11.2021
Sustainability and The Future of Work 
H11:00 – Opening statements
Hon. Grazia Francescato, Italian Green movement
Gaia Melloni, University of Lausanne
Carlo Albini, ENEL
Moderator: Luca Pagliari 
H11:45 – Moderated round-table discussion with panellists and Q&A for audience
H12:45 – Wrap-up session with commentators 
H13:15 – Lunch break
Digitalization and The Future of Work
H14:30 – Opening statements
Michele Bugliesi, Università Ca' Foscari Venezia
Simone Wyss Fedele, Switzerland Global Enterprise
Gabriele Rizzo, Swiss Center for Positive Futures, University of Lausanne
Moderator: Valérie Berset Bircher 
H15:15 – Moderated round-table discussion with panellists and Q&A for audience
H16:15 – Wrap-up session with commentators 
H16:45 – Conclusions
In accordance with current regulations, the public is required to present a Covid Green Certificate at the entrance in order to access the event. This includes one of the following:
• You have received the anti-COVID-19 vaccination, with proof that you have received the first dose of vaccine at least 15 days previously or that you have completed the vaccination cycle;
• Recovery from COVID-19 within 6 months prior to the date of the event;
• Present a rapid antigenic or molecular test with a negative result within 48 hours prior to admission.