Cinema, Screening, Roma
H18:00
Entrance: Via Liguria 20
Introduction
Synopsis
Biography
Programme
Category
Cinema, Screening
Information
H18:00
Entrance: Via Liguria 20
On the occasion of our visiting Senior Fellow Stina Werenfels at Istituto Svizzero, we will be screening her first motion picture, Nachbeben [Switzerland, 2006, 95′] produced by Dschoint Ventschr.
Nachbeben has been recipient of the following awards (selection):
Solothurn, Bundesamt für Kultur, Swiss Film Award, Special Jury Prize, 2007
Schwerin, Filmkunstfest Mecklenburg-Vorpommern, NDR-Regiepreis, 2006
Viareggio, Viareggio EuropaCinema, Hauptpreis "Bester Film", 2006 Zürich, Filmpreis Stadt Zürich, Zürcher Filmpreis, 2006
Synopsis
H-P is an investment banker who lives with his wife and son in a luxurious lakeside villa. But things aren't as perfect as they seem. H-P is involved in some dodgy deals and his speculations have gone so awry that unbeknownst to his wife, the family villa is up for sale on the internet. H-P throws a grill party to which he invites his boss Philip and his wife. Unfortunately Philip's obsequious trainee Gutzler invites himself as well and it is obvious he is suspicious of H-P. Meanwhile H-P doesn't know that Philip has been having an affair with H-P's au pair Birthe, and that he plans to break it off that evening. What was meant to be an evening amongst friends soon spins out of control into a night of blackmail and intrigue.
Programme
Welcome address
Joëlle Comé (Director, Istituto Svizzero)
Screening of Nachbeben [95′], by Stina Werenfels
Swiss German with French subtitles, stereo surround.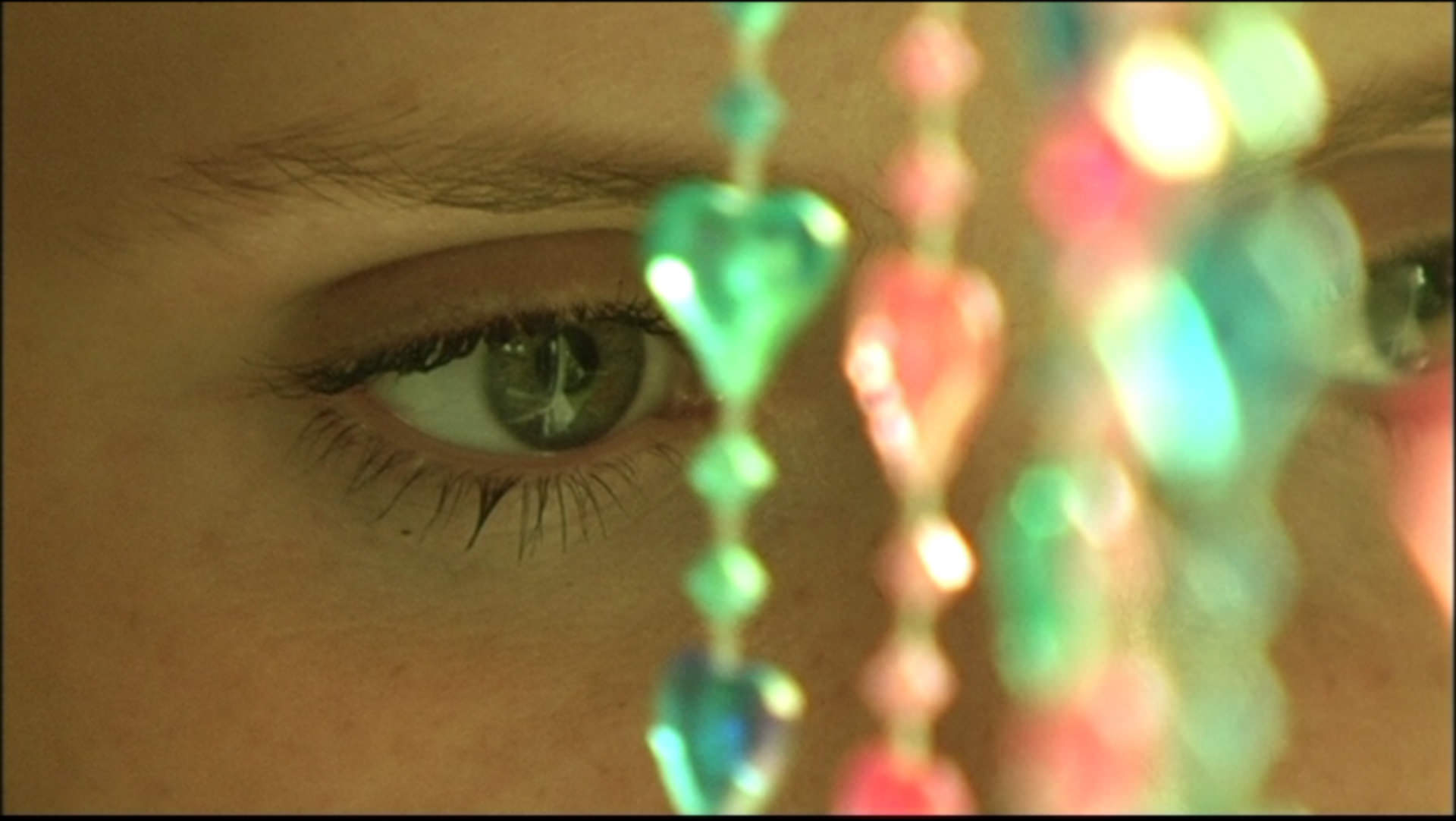 Stina Werenfels
Born in 1964 in Basel, Switzerland. 1984-87 Studies Pharmacology at the ETH (Swiss Federal Institute of Technology Zurich). 1991 Studies film at Tisch School of the Arts, New York University. 1999 Swiss Film Award, Best Short Film for "Pastry, Pain and Politics". 2007 Swiss Film Award, Special Jury Prize for "Going Private" (Nachbeben), which celebrated its premiere in the section Berlinale Panorama in 2006. Stina Werenfels lives and works in Zurich.