Art, Performance, Projection, Marseille
02.10.2020 H18:00-H22:00
03.10.2020 H15:30-H18:00
Information
Informazione
Dates
02.10.2020
03.10.2020
Category
Art, Performance, Projection
Information
02.10.2020 H18:00-H22:00
03.10.2020 H15:30-H18:00
October 2, 2020, H18:00-H22:00
What is inscribed and stored in the sea, this mental and physical space? Are there sounds, languages, voices and stories that we can extract from it? How can we learn to listen to them? The first day of the programme The Sea. Sounds & Storytelling, dedicated to sound, follows the idea to listen and learn from the Ocean with artists and scientists whose practices are based on listening, the analysis, the discussion and enhancing of the voice of the sea. Screenings by Ursula Biemann, Lena Maria Thüring, Khadija Carroll, sound-performances by Julie Semoroz and Tomoko Sauvage and a roundtable with the artists and scientists.
October 3, 2020, H15:30-H18:00
The connotation of the sea and especially the Mediterranean has changed in recent years. Once a shimmering blue screen for holiday dreams, it is now a symbol of migratory movements and symbolises hope for many refugees. Politically, the Mediterranean today is not only one of the deadliest borders in the world, but also a burning accelerator for xenophobic zeal. Given these evolutions, it is crucial to think and look for other stories. In this second evening focused on storytelling artists Maria Iorio and Raphaël Cuomo explore alternative narrative forms and look for the voices and stories that crossed the sea. The artists present extracts from their new work CHRONICLES OF THAT TIME (2020), enriched with performative interventions. The presentation concludes with a round table discussion with director Dagmawi Yimer and curator and researcher Simone Frangi.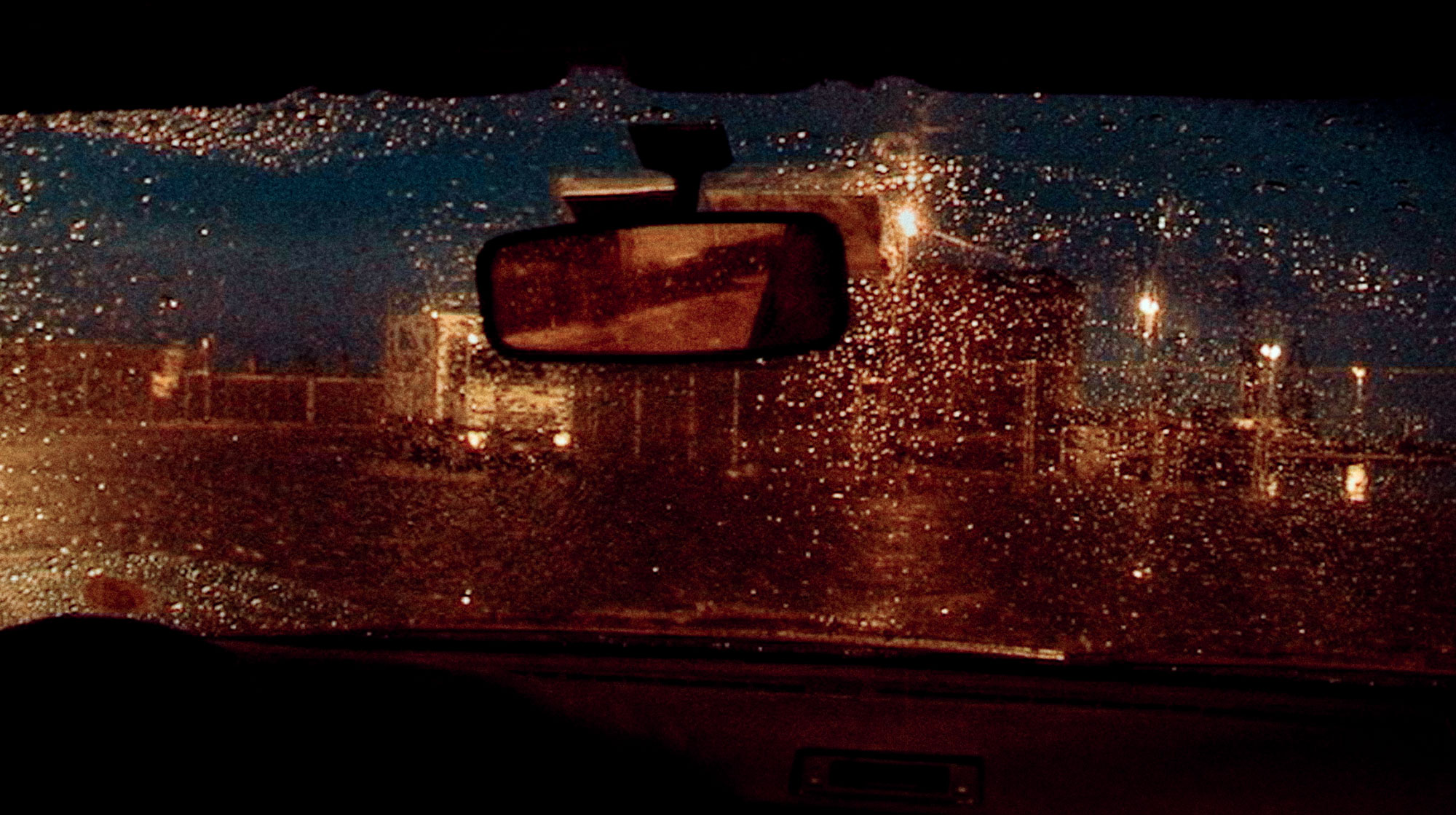 SAVE THE DATE
Inscrivez-vous à cet événement pour recevoir une notification par e-mail